Sid Lee appoints EVP in Montreal
As part of her duties, Julie Provencal will continue overseeing several national accounts.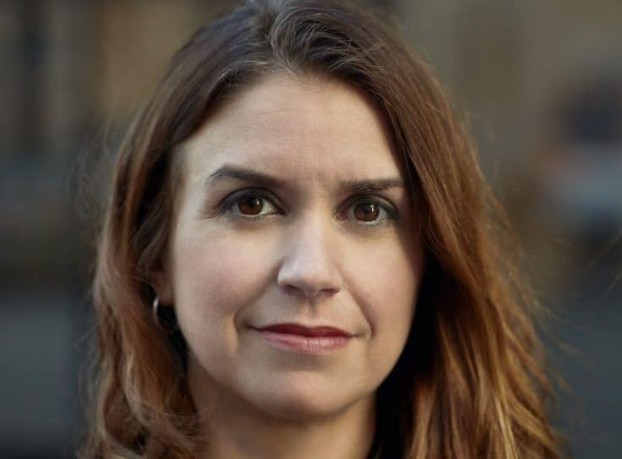 Julie Provencal has been promoted to executive vice-president of Sid Lee's Montreal office.
"This role as head of Sid Lee Studio involves infusing a digital vision throughout Sid Lee's offices, as well as optimally developing and deploying the various disciplines," according to an agency press release.
She steps into the newly created role having been with the agency for 15 years. She joined in 2003 as a project manager, working on the Cirque du Soleil account. She has been overseeing the management of Sid Lee's digital service team for the past year.
Now a partner with the agency, she will continue to oversee several national accounts, including the National Bank of Canada.