National hires SVP of strategy and integration
Becca Young will look to help the firm expand adoption of its non-traditional offerings.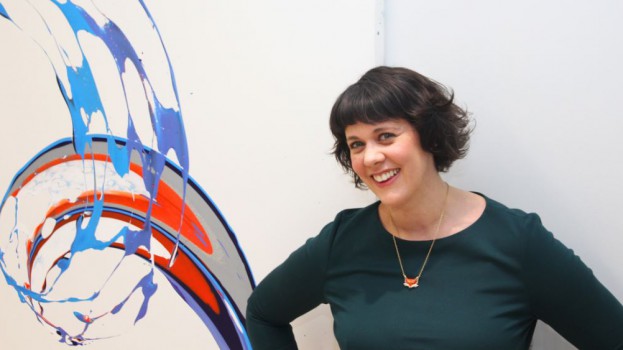 National Public Relations has hired Becca Young as SVP of strategy and integration as it looks to grow its business in non-traditional services.
Working out of the Toronto office, Young will oversee the firm's market intelligence, data and analytics, planning, partnerships and content marketing teams, and has been tasked with expanding the adoption of those offerings.
"Becca will help us up our game as we ensure our clients are able to engage their key audiences with greater impact and efficiency," said Rick Murray, managing partner in Toronto and National's chief digital strategist, in a press release.
Young joins the agency from Edelman, where she has occupied a number of strategic, digital and creative roles since 2007. She also has experience as facilitator, developing and leading planning sessions, workshops and conferences.
National recently added Hide Ozawa to its ranks as VP of marketing technology as it looks to reposition itself in the Vancouver market, offering greater capabilities rooted in data, analytics and insights.