Tammy Sadinsky joins Walmart Canada
The retailer has hired the former Tim Hortons CMO to lead its marketing communications in Canada.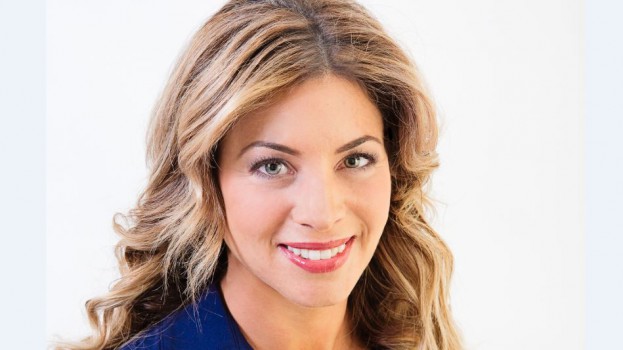 Walmart Canada has hired Tammy Sadinsky as its new VP of marketing communications.

Until recently, Sadinsky led Tim Hortons' brand and marketing efforts as its CMO, a position she took in November 2016. During her tenure, she oversaw the QSR's Canada 150 efforts and steered its agency relationships towards more of a roster model.

Sadinsky will lead the marketing communications strategy for Walmart's Canadian operations, working alongside Byron Ells, head of digital marketing, and Jennifer Stahlke, VP of customer marketing. She will oversee the retailer's efforts across creative, advertising, media investment, brand PR and social media.

According to a company press release, Sadinsky will work to "deliver an omni-channel communication platform and a consistent brand voice across all customer touchpoints."

Sadinsky has worked in marketing for more than 20 years, both in Canada and abroad, and across the consumer packaged goods and food service industries. Before joining Tim Hortons in 2014, she was marketing director for Yoplait Canada at General Mills.