Sid Lee names new VP of account services
France Wong will also help develop Sid Lee Media from the agency's Montreal office.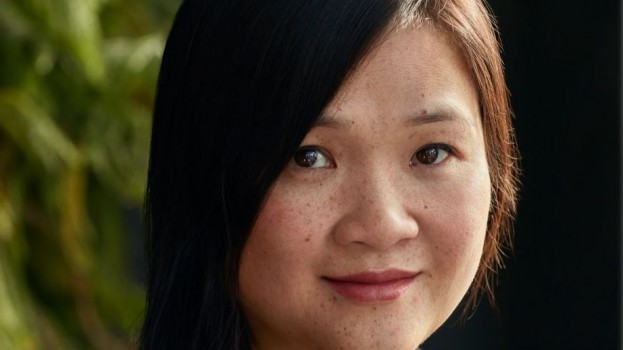 France Wong has been promoted to VP of account services at Sid Lee.
As part of her new mandate at the agency's Montreal office, she will also lead the team at Sid Lee Media, creating a bridge between the account services and media teams.
Wong has worked in account services for 17 years, including more than ten at Sid Lee. She previously held the position of group account director and has worked on the accounts of several major brands, including Loto-Québec, IGA, Reno-Depot and Rona. She will continue overseeing the same accounts, while working to better integrate resources from Sid Lee Media.
"France's leadership is characterized by her sense of calm and reflection," the agency said in a press release. "Under her leadership, teams and employees benefit from a clear direction focused on brand success and growth."
Earlier this month, the agency promoted Julie Provencal to executive vice-president of its Montreal office.