Vision Critical acquires assets from AI startup
The consumer intelligence company aims to jump start AI adoption by bringing on Aida's data science team.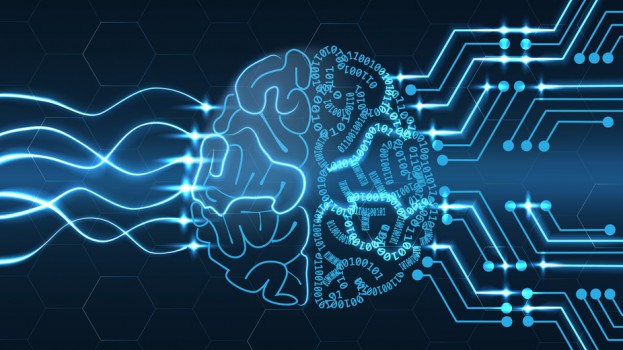 Vancouver consumer intelligence company Vision Critical has acquired the data science assets of AI startup Aida Software to expand its tech platform.

Aida launched in 2016 to create AI technology for customer support environments. Vision Critical said in a release that the acquisition is expected to accelerate the integrationt of AI and machine learning for its Sparq 3 software platform, which offers consumer insights and tracks sentiment.

The entirety of Aida's data science team will join Vision Critical, including CEO and founder Jenny Yang, who will now lead data science projects. Yang is a serial entrepreneur, having previously founded Metafor Software and served as an advisor for several tech and venture capital companies.

It has been an active few months for Vision Critical on both the acquisition and new hires front. In September, it acquired content curation and distribution platform Pressly. Around the the same time, it added a number of new capabilities to Sparq 3, including the use of AI to review the activities of a client's "insight community" – stakeholders like customers, partners, employees and donors that provide the feedback that informs Sparq's insights – and offer recommendations based on that analysis.

In February, it brought on former Electronic Arts exec Alan Price as CTO and in October hired BMC Software's Kelly Hall as chief customer officer.

Further down the line, the company says it plans to explore using AI for dynamic segmentation and recommendations around third-party activities.