Corner Office Shifts: Air Canada's new connection exec
A round-up of senior-level executive changes you may have missed.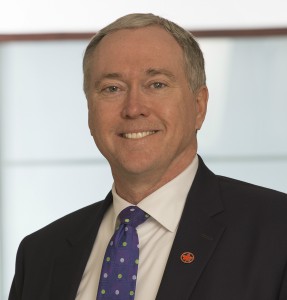 Air Canada names senior customer service leader
Robert Alan Read (right) has been named VP, airports for Air Canada's North American operations. Part logistics role, part customer service, the position oversees much of the brand's customer experience across its North American airports. Benjamin Smith, Air Canada's president of passenger airlines, said Read's job to improve the overall airport experience is "a top priority for Air Canada… We know this is also a key consideration for global travelers."
Read joined the company in 1979 as a front-line staffer at Toronto's Pearson airport, and until recently was VP of operations at Air Canada Rouge.
Mark Ramsay oversees marketing at Coconut Software
The Toronto-based Coconut Software, which makes enterprise appointment scheduling solutions, has hired its first CIO to oversee marketing and sales operations. Mark Ramsay was brought onboard following the completion of a Series A funding round. Ramsay arrives from EventMobi, where he served as its chief revenue officer. Previous to that, he'd served senior roles at Datamirror, Cision, Solarsoft and Oracle. Coconut's clients include Telus, Rogers and London Drugs.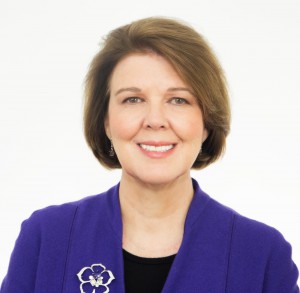 Susan Black named Conference Board of Canada president and CEO
Business research organization Conference Board of Canada has named Dr. Susan Black as its new president and CEO. Daniel Muzyka is stepping down from the position at the end of April after nearly six years, making Black the seventh person to hold the title. As founder and past president of research firm Catalyst Canada, Black also arrives with senior-level HR experience from Holt Renfrew and Intact.
"With the rapid changes and disruption happening in business, government, and our economy, Susan will champion the work of the Conference Board and lead its transformation to meet the changing needs of customers, businesses, and Canadians," said Bill McFarland, Canadian CEO and senior partner at PricewaterhouseCoopers and chair of the organization's selection committee.