Retail sales growth slows entering 2018
Things have softened in most sectors, although specialty food and electronic stores continue to experience strong growth.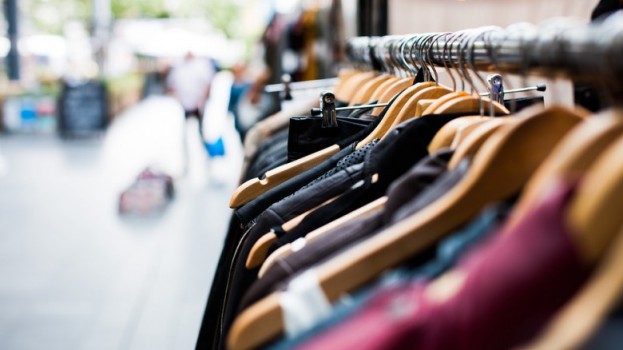 Last year, Canadian retail sales hit a 20 year high, according to retail analyst Ed Strapagiel, but that overall growth has eased off in recent months, as shown by his most recent analysis of Statistics Canada data.

For the three months ending January 2018, total year-over-year sales were up 5.3%, representing a slight slump from the 6.7% recorded for 2017.

Strapagiel's analysis shows that the 12-month growth trend has "gone flat and is likely to weaken further," while the three-month growth trend has been on the decline since mid-2017. He notes that the pattern is happening "to one extent or another" across all major retail sectors.

Food and drug sales have been on the decline and those in supermarkets and grocery stores have been particularly slow, increasing by only 0.4% for the three months ending January 2018. But the impact on specific retailers have been mixed. General merchandise stores like Costco and Walmart continue to eat away at the share of conventional grocers. Specialty food stores, meanwhile, have seen significant growth, with gains of 9.9% over the last three months. The growth in health and personal care stores has slumped slightly, increasing 3.1% these last three months, compared to the 5.5% seen last year.

Retail sales in store merchandise, which hit record highs last year, appear to be "coming back down to earth," writes Strapagiel, with declines in both the twelve-month and three-month trends. However, certain players in the sector have defied category trends: electronics and appliance stores gained 18%, while building and material garden equipment and supplies rose 9.4% over the three months ending January 2018.

Automotive and related sales softened during the same time period, having increased 7.4%, which was "lower than any such comparable gain in 2017." New car dealers' sales were also down by half compared to the year before, while still experiencing a 4.9% increase. Meanwhile, gas stations continued to see strong 12.3% growth as a result of increases in gas prices.

Overall ecommerce sales were up 15.1% year-over-year across pure-play operators and the online sales of bricks-and-mortar stores, representing 2.6% of total retail sales. That growth, however, represents only half of the 30.8% annual increase recorded in 2017.