Rethinking social apps
How three brands delivered messages by tweaking the common approach to popular platforms.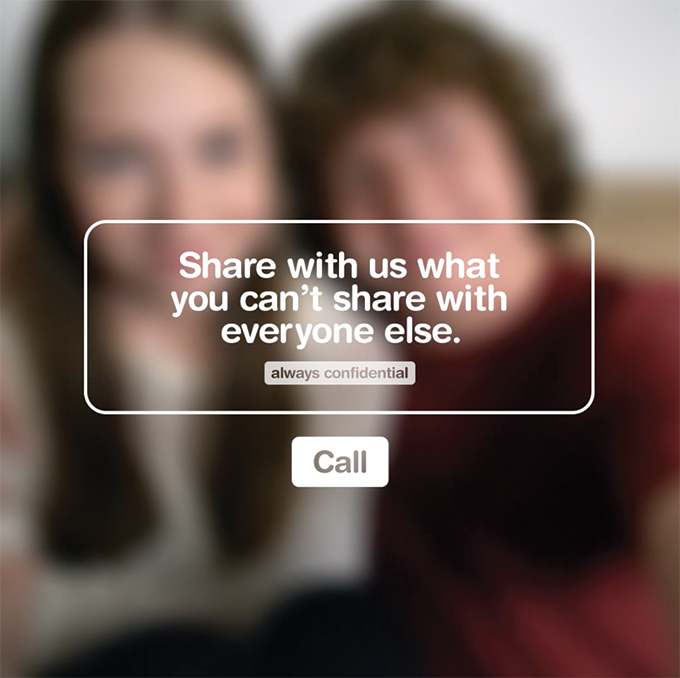 This is part of a deep dive into the trends, tech and insights that powered the winning campaigns from the 2018 AToMiC Awards. Keep your eyes peeled for more this week, and be sure to check out the list of winners from this year's awards.
This story appears in the April 2018 issue of strategy.
Since the dawn of social, brands have flocked to feeds with carousel ads, sponsored stories, organic posts, you name it. But what if they took those ad formats and tweaked the formula?
Pushing the parameters of Snapchat and Instagram posts and filters is what earned Dove, Kids Help Phone and Toronto Silent Film Festival each an AToMiC feather in their cap. While others saw box ads, these brands saw the antithesis – hacking filters, creating faux posts, even turning apps into puzzles.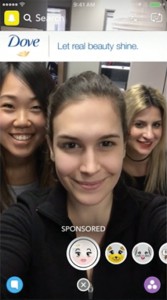 Social media can create an illusion of perfection. Snapchat filters, for one, distort society's perception of beauty. When we apply its "beauty" filter, we tint, lighten and change the shape of our face. The filter has been linked to a rise in self-consciousness, and so Dove decided to step in and create a "Real Beauty Filter" that didn't change a thing.
Working with Mindshare and Ogilvy, it completely stripped the original "beauty" filter of its intended use. Instead of adding a blue tint, thinning the face, lightening the skin and adding lip colour, it did nothing – reminding people to let their real beauty shine. In just 24 hours, the hacked filter had more than four million plays and 1.3 million story views.
Meanwhile, on Instagram, where teens tend to hide their true feelings of anxiety and depression, burying their issues beneath a glossy "perfect" profile, Kids Help Phone decided to confront the issue head-on.
To shine a light on real-life problems, the organization and JWT developed "Unfiltered Posts" (seen above), making the videos appear as real Stories, but with audio that actually told sobering stories touching on issues from abuse to suicide. In one video, for example, a young girl is shown enjoying a day at the beach, smiling and blowing kisses to the camera, while the audio is of her calling a help line to talk about her eating disorder. Each post ended with the call-to-action: "Share with us what you can't share with anyone else."
Within just one month there was a 146% increase in calls received, compared to last year. And more than 10 million impressions were tracked, with the ads reaching over 200,000 youth.
While Dove and Kids Help Phone used novel social tactics to restore people's perceptions of what's "real," the Toronto Silent Film Festival and Red Lion used Instagram features to restore lost films.
People tend to learn better through experience. The festival wanted more people to get excited about silent films, so it gave them the ability to experience the puzzling task of restoring one for themselves.

The world's first "Instagram Jigsaw Puzzle" began with an account that was filled with scrambled puzzle pieces made from the original posters of films. Users could search through the pieces, and then using Instagram's "save" feature, they could bookmark them in the correct order and, essentially, restore the image.

The first seven people to send a screenshot of a completed puzzle won a ready-to-frame art print of the puzzle poster. Surprisingly, fans from Brazil, France, Italy, Portugal, Indonesia and the U.S. sent in their masterpieces, essentially bringing the Toronto Silent Film Festival to an international audience for the very first time.