Manulife looks to provide utility
A national campaign aimed at investment advisors also aims to change perceptions of the brand among investors.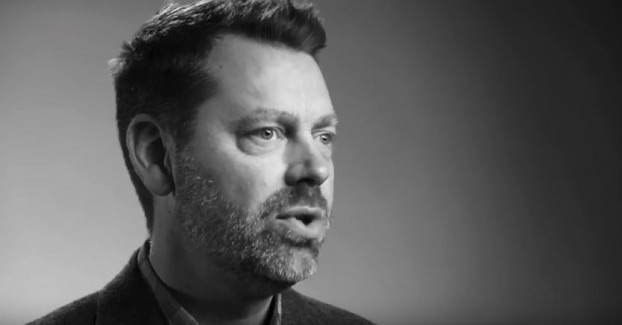 Most people are familiar with Manulife as an insurance company, but it also runs a large investment business. Now, it is hoping consumers will see beyond its insurance offering – albeit in an indirect way – through a new brand campaign targeted at investment advisors.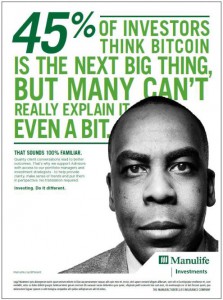 "Our primary focus has been understanding the insight that we know to be true in the market today," says Leisha Roche, VP of brand and marketing at Manulife. "How do we actually move from just advertising to providing actual utility for people, so they look at us differently, so that they understand us beyond just the products that we sell. This campaign is a good foray into that."

The creative elements revolve around stats relating to how advisors' clients feel about investing. "66% of people have trouble understanding investment advice," reads one of the ads. Another says, "75% of people's response to investing in an ETF is WTF?"

The idea is that advisors need help growing their business, while clients need advisors who can offer solid financial advice. The campaign suggests Manulife can help by offering the advice, products and people that make it easier for advisors to meet their client needs.

While the main target is the advisors themselves, Roche says the work will help all consumers see Manulife in a different way, because "the facts that we're serving up are really the reality that consumers are facing today." Then, they might be more willing to follow their advisor's advice when he or she recommends Manulife Investment products.

The assets are running on the company's advisor website as well as sites often used by the investment community. The out-of-home placements will appear in financial districts frequented by advisors.

The campaign also includes light-hearted interview-style videos with Manulife employees, which try to demonstrate their expertise and their personalities.

"There's a lot of talking heads in the industry today, and they're really not bringing out the humanity that exists behind the fund managers," says Roche. "We're trying to change that game, we're trying to show that our advisors are people too."

DentsuBos worked on the creative components of the campaign.