Up to the Minute: Kraft Heinz names biz development head
Plus, Studio Pascal Blais rebrands and The Good Report unveils 2017's top social responsibility campaigns.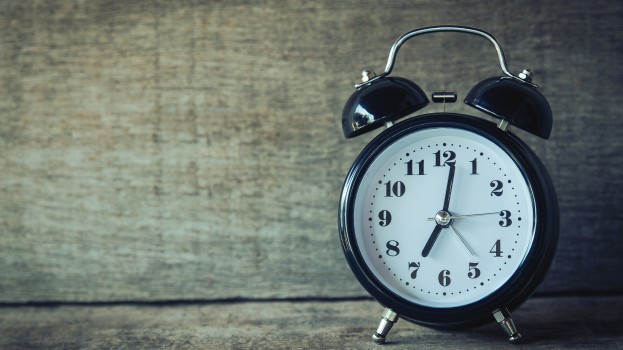 Hires
Kraft Heinz Canada has named Bruno Keller to the newly created role of head of business development. He will work with the brand building, innovation, sales and operations teams, with marketing sector leads Vince Vetere (cheese sector), Fed Arreola (grocery sector) and Graeme MacDonald (coffee sector) reporting to him. For the past three years, Keller served as managing director of Kraft Heinz Italy.
New business
Software and video game company Ubisoft has hired Montreal web marketing agency Konversion to optimize its marketing efforts around Ubisoft Store, the company's e-commerce store.
Toronto's Hype PR has hired Brigitte Kenny as publicist and Jane Collins as VP following a number of recent business wins, including Fresh Restaurants, Voir Haircare, Alluster and Roots Canada. The firm also announced it will handle talent relations work for cookbook author Greta Podleski and Olympic swimmer Penny Oleksiak.
Urban athletic apparel brand Respect Your Universe has retained Jane Gill PR to manage its public relations and support its e-commerce business and retail stores.
In addition to signing Keep Cool, a French fitness chain that opened its first Canadian location in Toronto last month, Charming Media has won four new clients in the "green beauty" space: Earth Luxe, NIU Body, Sea Berry Therapy and Epic Blend.
Awards and other news
The Good Report, a collaboration between ACT Responsible and the Gunn Report, has unveiled the best 2017 campaigns for social responsibility. Among the top 25 most successful agencies, Cossette Toronto ranked ninth and FCB Toronto ranked eighteenth. BBDO Worldwide ranked as the number one agency network, and Amnesty International was named the most successful brand.
Andrea Shaw will be inducted into the Sponsorship Marketing Council of Canada's hall of fame during the Sponsorship Marketing Awards on May 2. Shaw is credited with having negotiated more than $1 billion in sponsorship deals over the course of her career working with the Canadian Olympic Committee, Whistler Blackcomb, HSBC Canada Sevens, NFL Canada and Hudson's Bay, among others.
Montreal production shop Studio Pascal Blais has rebranded as Tonic DNA ahead of its 35th anniversary. Its team of artists and animation experts with capabilities in 2D, 3D/CGI, motion graphics, stop-motion, VFX and live-action has done work for clients that include McDonald's, Canadian Tire, Sport Chek and Nestlé.
Media
On Wednesday, Facebook announced changes to how apps access user data. New apps have been blocked from using the Groups, Events and Pages APIs, and existing apps with previous access to the data must be re-approved under a new guidelines (for Media in Canada subscribers).
Outdoor adventure retailer Mountain Equipment Co-op has selected OMD as its new media agency of record. The Omnicom shop will work on four campaigns in the next two months (for Media in Canada subscribers).
After a year of global beta testing, Google is officially rolling out its new Exchange Bidding product to DoubleClick for Publishers customers, allowing multiple exchanges to compete equally in an auction (for Media in Canada subscribers).