Cossette adds to Montreal leadership team
Benoit Chapellier returns to lead mandates for several clients and support design-focused business development.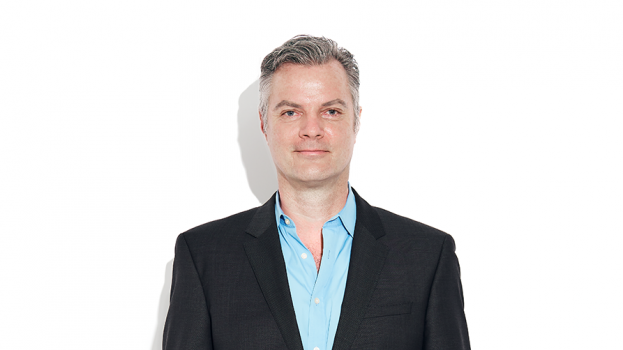 Cossette hired Benoit Chapellier as VP and business lead in Montreal.

In his new role, Chapellier will oversee mandates for clients including BDC, Énergir and La Presse+, working alongside creative lead Anik Ouellet and strategic lead Alexis Pinard. He has also been tasked with supporting business development efforts at the agency, specifically ones related to brand identity and design.

Chapellier returns to Cossette, having been an account director at the agency. He followed that up with a senior positions at Bleublancrouge and Marketel before co-founding agency LaBase in 2013. When Orangetango acquired his agency in 2016, he became president, replacing Pierre Bernard as he moved into a strategic consulting role.

In January, Cossette restructured its creative department in Montreal following the departure of CCO Antoine Bécotte for a new venture. The following week, it named Carlos Moreno and Peter Ignazi its first global CCOs.