Canadians skeptical about artificial intelligence: report
Only a quarter of consumers trust the emerging tech, although companies leading the charge still received high marks.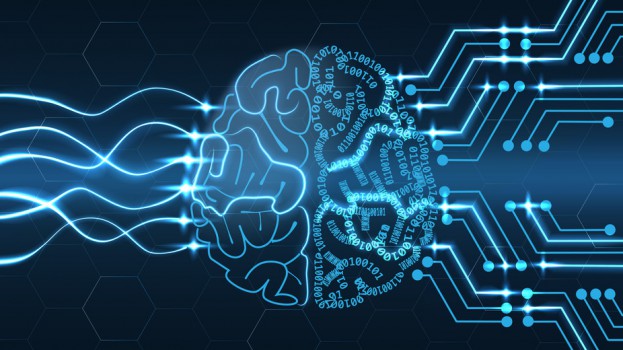 As companies continue to invest in developing and implementing AI, a new report suggests the majority of Canadians don't trust the emerging tech will have a positive impact on their lives.
The survey polled 1,560 Canadians from mid-January to early February. It was conducted by Proof, which rebranded from Environics last month.
Only 25% of Canadians reported trusting in companies involved in artificial intelligence. Only 38% of those surveyed said they believe AI will positively contribute to Canada's economy, with 37% thinking it will improve their experience as a customer. Residents of Quebec are slightly more optimistic about AI, with 47% believing it will contribute to the economy and 41% thinking it will improve customer experience.
Despite low trust in AI itself, Canadians still place a great deal of confidence in the companies that happen to be leading in its development. Google was ranked as trustworthy by 67% of respondents (second only to CBC on the list), with Amazon close behind at 63%. Several companies that have already been using AI or expressed an interest in doing so also ranked relatively high, such as Visa (66%), Samsung (55%), Dell (47%) and Loblaws (47%).
Overall, 38% of Canadians reported trusting technology companies, up slightly from 36% in last year's report. That put the sector roughly in the middle of the pack: it was behind hospitals – the most-trusted industry at 63% – but ahead of social platforms, which were trusted by only 22% of respondents. Much like with trust in AI, the highest level of trust was in Quebec (44%), with the lowest in Ontario (23%).