Amazon lets users create their own Alexa skills
Alexa Blueprints gives the platform another layer of utility and customization.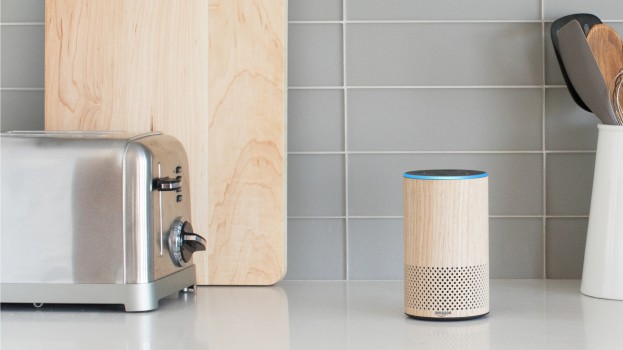 Amazon has launched Alexa Blueprints, an online hub that allows users to create their own personalized skills for the voice assistant.

Alexa Blueprints enables consumers with an Alexa-enabled device to take 20-plus templates and personalize them with their information.

The Blueprints range from game-style apps with quizzes, jokes or Alexa reading a story, to more practical applications like giving a babysitter or housesitter the ability to ask Alexa for important information (such as instructions, emergency contacts, the location of items around the house, like diapers or keys, etc). There are also more straightforward Q&A and facts templates, which allows Alexa to store information that its users might need repeated back to them (like appointments and daily schedules).

Skills made from one of the Blueprints can only be used with the account that created them and cannot be repurposed for mass distribution, which means marketers or agencies won't be able to build branded skills this way.

However, the utility of Blueprints is a way that Amazon is attempting to differentiate from other smart speakers like Google Home, which has fewer personalization options for users. A survey earlier this year from Edison Research estimated that roughly 69% of people with a smart speaker had Alexa, with 25% owning Google Home – up from an estimated 6.7% following its launch in 2016.