Timberland to push further into Canada
Ahead of launching into ecommerce, the footwear and apparel company is looking to build a more local voice through social.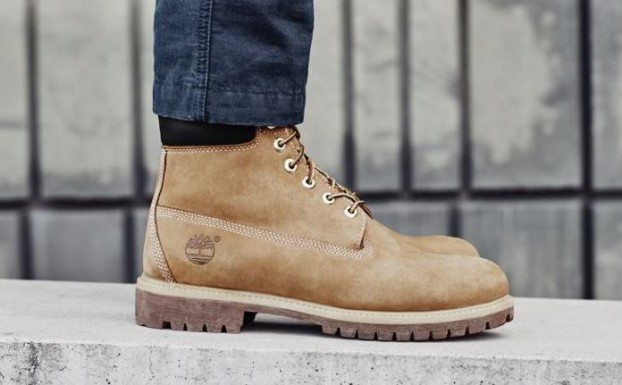 U.S-based Timberland, a VF Corporation-owned footwear and apparel brand, does not currently have a Canadian retail presence. And until recently, the company relied on its State-side social channels to tell a broader North American story.
But the brand's Canadian outfit is now creating its own social channels, as it looks to increase its local presence ahead of launching into ecommerce later this year. While Timberland has no foreseeable plans to bring traditional retail to Canada, the company has seen growth through its wholesale partners like Town Shoes and Browns. From 2015 to 2018, sales grew by 30%, and it expects to see another 11% growth this year.
And now, with the recent appointment of East End Project as its digital AOR in Canada, the brand is tasking the shop with developing and executing a Canadian marketing strategy that aligns with Timberland's global positioning.
"Being in that digital space, from an ecomm perspective, we wanted to make sure that we were creating our own unique voice, and not relying on a North American voice," says Josh McKellar, marketing manager for Timberland Canada. It has attempted to do that by building out its own Facebook and Instagram page on which it can push localized content.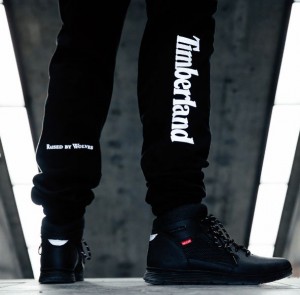 In Canada, Timberland and East End Project will be unveiling work from a recent collaboration with local photographers, says Eric Vieira, partner and connections planner at the agency.

The assets align with Timberland's global look and feel, but are set in locations throughout Toronto. Moving forward, collaborations will be a key part of the company's strategy, he says. For example, Timberland partnered with Canadian streetwear brand Raised By Wolves on a Killington Hiker (pictured right) boot released exclusively in Toronto for April 20 (also known as 4/20).

Without a dedicated retail space or an ecommerce presence, Timberland has had difficulty sharing its brand message with Canadians. But as it looks to do so through more local social content, its overall positioning will remain more or less the same, McKellar says, with a focus on a few core corporate values such as humanity, humility, integrity, excellence and CSR.

As part of its assignment, East End Project will also help Timberland grow its 25-year-old Path of Service program in the Canadian market. Through the program, employees are given 40 paid hours per year to volunteer. Come 2020, Timberland plans to add another 500,000 hours to the one million already served by its employees.

Timberland has also made significant commitments in sustainability. Worldwide, it has planted 9.6 million trees since 2001, with the goal of hitting 10 million trees by 2021. It is also working towards manufacturing its shoes from entirely renewable materials by 2020. Moving forward, those efforts will remain a key part of the brand, both in Canada and globally.