Up to the Minute: McMillan grows its strategy team
Plus, Mass Minority signs four new clients and Engine Digital adds Justine Yu as a senior digital analyst.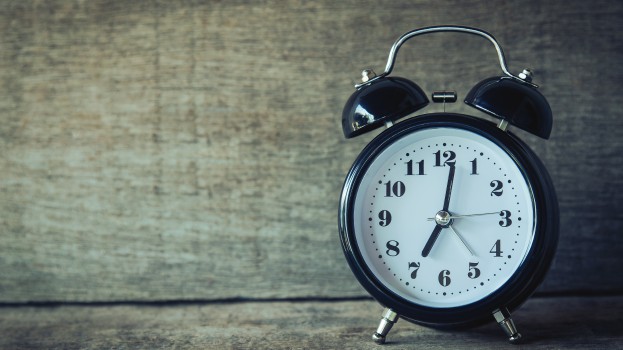 Hires and promotions

Ottawa's McMillan agency continues to grow its strategy team with the promotion of Christine Mikhail to director of strategic services and of Michael McDonald-Beraskow to the role of senior strategist. In addition, Sam Mabey has been hired as a senior strategist as the agency continues searching for one more person to fill the same role.

Engine Digital, a design and technology-focused digital agency with offices in Vancouver and New York, has expanded its strategy team, adding Justine Yu as a senior digital analyst in the Canadian office. Yu will lead the agency's approach to analyzing and leveraging data.

Toronto-based digital media agency DAC Group has made changes to its senior management team in Canada and the U.S. as it expands across North America and Europe. Rich Dimitriou will fill the newly created role of VP and general manager of central and western Canada. In addition, Mario Lemieux becomes partner while remaining president of the firm's Montreal office.

New business

SpPR has signed four news clients, adding to its roster Porsche Canada, data collection firm Delvinia, DVR company Tablo and product testing and certification company Parent Tested Parent Approved. Work has begun on all four accounts, including a U.S. campaign for Delvinia's Methodify platform this summer.

Four new clients have signed on with Mass Minority. The agency with offices in Toronto and New York will apply a data and creative lens for work with genealogy website Ancestry.com, grocer Metro's retail banner, injury-prevention non-profit Parachute Canada and Tecumseh, Ontario-based distillery Beattie's.

Premium spirit brand Tequila Tromba has selected The Jack Russell Agency as its first AOR. As part of the assignment, the agency will develop consumer and trade campaigns to support Tromba's expansion into key U.S. markets.

Media

Caroline Moul has been named president of PHD Canada. She most recently held the position of SVP and managing director for digital media at the Omnicom agency, having joined in 2002. She will report to PHD Canada CEO Alain Desormiers (for Media in Canada subscribers).

It was a week of strong results from some of the biggest players in online advertising. Across the board, Facebook, Twitter and Google saw their revenues surge (for Media in Canada subscribers).

Data from Media Technology Monitor shows that two in five Canadians have recently used virtual assistants. Among those available to consumers, Apple's Siri was the most commonly used, although Google Home may be closing in (for Media in Canada subscribers).