Majority of Canadians have positive attitude about ads
An Ad Standards report shows impressions continue to improve, though many are wary of influencer marketing.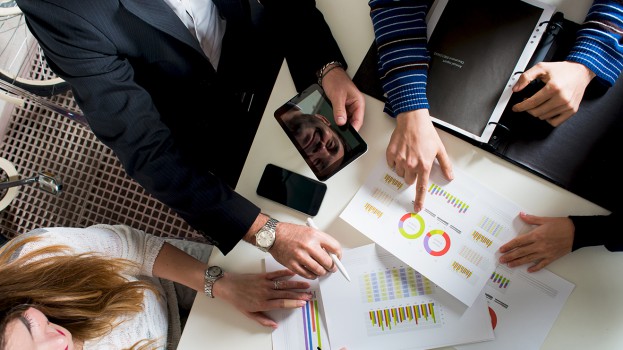 The majority of Canadians continue to have a positive impression of advertising and believe it is helpful to them as consumers, according to new research by Ad Standards.

The organization's "Consumer Perspectives on Advertising" survey was conducted by Gandalf Group and includes responses from 1,581 Canadians.

As of April 2018, the report found that 77% of Canadians had a favourable attitude towards advertising and that, on average, levels of positivity have been on an uphill climb since Oct. 2014, when only 67% of consumers had a favourable attitude towards the industry. However, the survey notes that 62% of Canadians find advertising "helpful," a slight decline from the 65% recorded in July 2017.

In addition, the survey found that 96% of consumers believe that it is very or somewhat important that there be rules and regulations for advertisers to follow, a number that has increased year-over-year. Seventy-eight percent said they found it "very important," up 10% from last year.

Consumers trust levels across different media also continue to shift. At a time when more and more people are consuming digital media, more traditional forms of advertising continue to enjoy the highest levels of trust, starting with newspapers (74%) and followed by radio (68%), out-of-home (67%), magazines (67%) and television (65%). However, concerns over trust with digital advertising were considerably lower for consumers under the age of 35.

For the first time, the survey also examined Canadians' perspectives on influencer marketing and social responsibility messaging and compared the views of millennials to those of the general population.

As a whole, Canadians are more likely to view influencer marketing as unacceptable (36% for blogger influencers and 38% for celebrities and athletes) than acceptable (23% and 25% respectively). However, the opposite is true for those aged 18 to 35, with 41% saying they find both blogger influencers and celebrities and athletes acceptable.

The report found that a majority of Canadians are more supportive of companies that show the steps they are taking with respect to important social issues, rather than making public statements in support of a cause.

While the proportion of people who believe that the number of regulations governing advertising has increased, awareness of Ad Standards itself has dropped to 41% among Canadians, down from 57% last year. The advertising self-regulatory body believes this may have to do with its rebranding efforts in August 2017, which saw it change its name from Advertising Standards Canada to simply Ad Standards.