Amazon to expand Vancouver hub
A new office will be home to 3,000 staff working on ecomm tech, cloud computing and machine learning.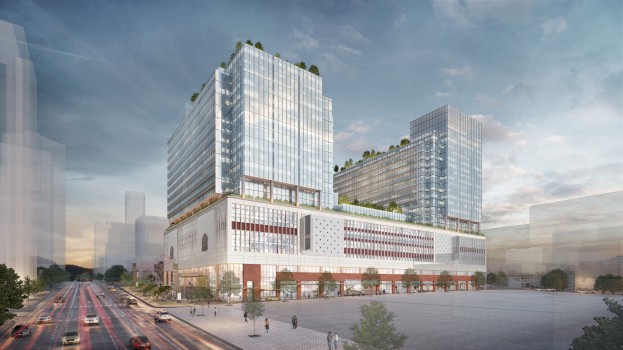 Cities across North America are still patiently waiting to find out if they've been selected to become the host of Amazon's second HQ, but Vancouver can already count on receiving an increased presence from the ecommerce and technology giant.

The company announced this week that it will be looking to hire 3,000 new employees in the city. The staff will be focused on fields including ecommerce technology, cloud computing and machine learning.

Amazon currently employs 1,000 people in Vancouver. Its team of engineers and researchers are mostly focused on international product development for the company's retail business including areas like mobile shopping, delivery experience, payment options and Alexa. Its Vancouver staff also provide support for local Amazon Web Services customers, including Lululemon, BC Hydro, Vancouver International Airport and Unbounce.

The public announcement – attended by Alexandre Gagnon, VP of Amazon Canada and Mexico, alongside Prime Minister Justin Trudeau and Vancouver mayor Gregor Robertson – was held at the future site of its Development Centre, set to open in downtown Vancouver in 2022. That's on top of its existing location in Telus Garden, and comes following news in November that it would be opening another downtown site in 2020 to house 1,000 new employees. Altogether, the company plans to have 5,000 staff across its offices in Vancouver over the coming years – nearly matching the 6,000 employees it currently has across all of Canada.