Out-of-the-box targeting tactics
How a diverse doc and tracking pollen levels helped these brands reach the right crowd, in the right place, at the right time.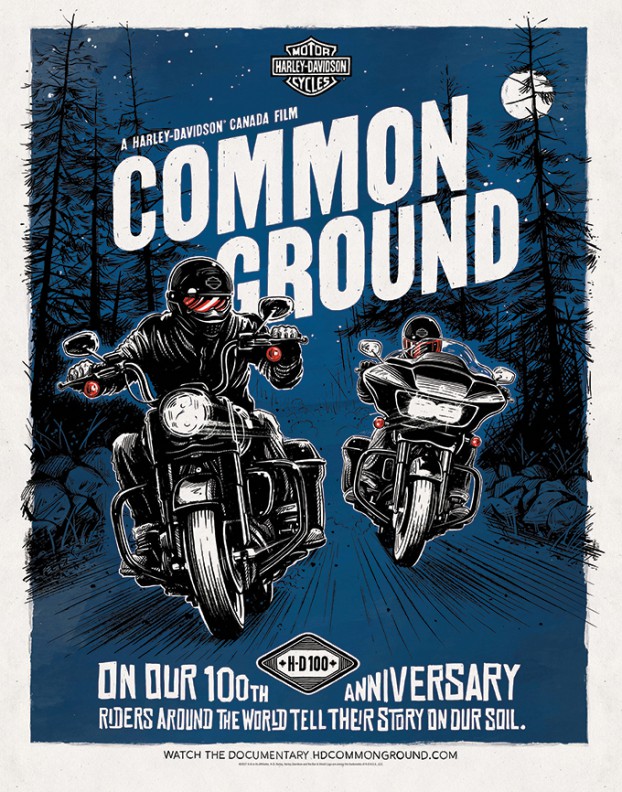 Over the coming days, strategy is taking a deep dive into the insights, trends and strategies that helped propel this year's Shopper Innovation Awards winners to success. Be sure to familiarize yourself with the full list of winners, and check here for any features you might have missed.
This story appears in the May/June 2018 issue of strategy.
There's an art to infiltrating a brand with the right crowd, in the right place, at the right time. It can be as clever as a motorcycle brand creating content that has conversational currency among millennials. Or as complex as tracking aerobiology to alert allergy sufferers the moment a city is hit with a wave of pollen.
The first step is to decode and define the target audience. For Harley, that was anyone under 50 (and not a white male). While the Canadian motorcycle community admired Harley's history, they weren't riding its bikes and was percieved as a brand for an older rider.
With help from Zulu Alpha Kilo, Harley tackled this issue by showing the brand's rider base is as diverse as Canada.
It did this by creating a doc. Calling it the world's first "foreign exchange for bikers," Common Ground brought the world to Canada through 12 episodes of content showing bikers from New Zealand, Mexico and India riding alongside Canadians. A doc crew followed them on a journey across the country.
Harley targeted younger riders online, with content shared by the bikers, the brand and even its dealer network on social. Instagram Story promos and wild postings drove people to content housed on HDCommonGround.com. CRM initiatives retargeted audiences and dealers hosted viewing parties.
Running from May to September 2017, the campaign supported a 1.9% increase in market share against Harley's nearest competitor, despite an industry decline of 3.8%. Social gathered media interest, which led to Discovery Canada showcasing Common Ground in a one-hour TV special with more than 475,000 Canadians tuning into the weekend airing.
While Harley zeroed in on a younger demo, Reactine dug deeper with geo-targeting.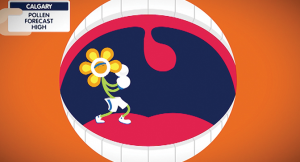 To stay relevant when allergies are at their peak, the Johnson & Johnson brand, along with UM, customized messaging by the city to keep sufferers informed of pollen levels, in real-time and along their path-to-purchase.

Cities are hit with pollen waves at different times, so the brand's "Hyper-Targeted Pollen Alerts" helped it be the first to provide peak messaging when it counted most. It partnered with a lab to analyze pollen levels in cities across Canada, and targeted areas with six-second videos via YouTube's bumper ad unit.

Each piece of content was tailored with different pollen forecasts and later adapted to include a call-to-action. When pollen was low, the brand encouraged consumers to get outside. But when pollen was high, it acted as a warning to prepare. The media buys were optimized for each market, based on pollen aerobiology, shopper and consumption data.

The campaign helped the brand drive week-over-week share increases, reversing the decline it was experiencing before its launch. When the Maritimes were hit with high pollen levels in May, Reactine was the only brand to increase share in the region. In the West, where pollen unexpectedly hit three months later than usual, Reactine was the only brand to post a share increase across the category.