Canadian Cannes jurors announced
Nine local industry execs are among those who will help decide this year's Lion winners.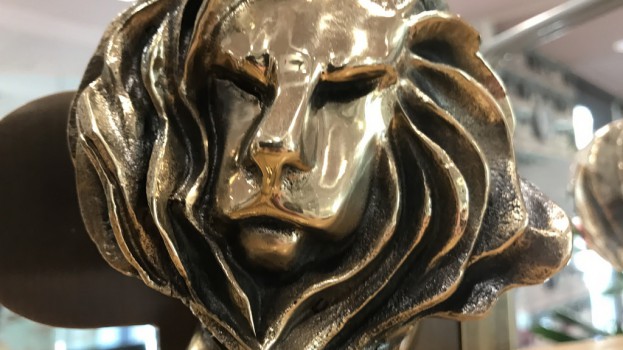 With the 2018 Cannes Lions International Festival of Creativity just one month away, the committee has selected which Canadian industry pros will join the juries to help choose this year's winners.
Revealed by The Globe and Mail – Canada's official representative for the Cannes Lions – there are five Canadians who will sit on main awards juries at this year's festival:
Film: Helen Pak, president and CCO, Grey Canada
Radio & Audio: Jenny Smith, president and CD, Ray Creative
Design: Vanessa Eckstein, founder and CD, Blok Design
Glass: Judy John, CEO, Leo Burnett Canada, CCO, Leo Burnett North America
Creative Effectiveness: Brent Nelsen, EVP and CSO, Leo Burnett North America
John was previously president of the Direct jury in 2015 and a member of the Titanium and Integrated jury in 2016.
Four Canadians also find themselves on shortlist juries this year. First established for last year's awards for categories that receive a high volume of entries, the shortlist juries complete the first phase of voting in the weeks leading up to the festival, at which point the awarding jury will choose the winners from the finalists. The Canadians on the shortlist juries are:
Direct: Barb Williams, ECD, Track DDB
Brand Experience & Activation: Nuala Byles, EVP and ECD, Geometry Global
PR: Mia Pearson, CEO, MSLGroup
Media: Alain Desormiers, CEO, PHD and Touché