Organigram unveils recreational cannabis brands
The licensed producer is focusing on sophistication, quality and even humour in its new adult-use brands.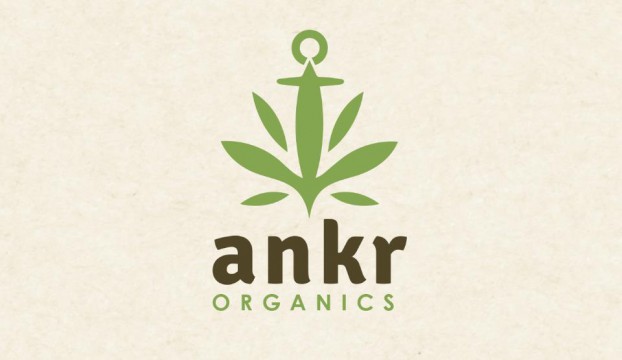 New Brunswick-based licensed producer Organigram has unveiled a suite of brands under which it will sell cannabis to the recreational market following legalization.
The first brand is Edison Cannabis Company. The brand is based on The Edison Project, a brand extension Organigram launched last year for medical customers and is targeted at a more experienced customer. Edison Cannabis Company will also offer the Edison Reserve sub-brand, a line of products that represents Organigram's highest quality product and will only be available in larger pack sizes of dried flower.
Ray Gracewood, chief commercial officer at Organigram, says the launch of The Edison Project was in some ways a "proof of concept" for a more premium cannabis brand that is built on quality, sophistication, creativity and innovation as its core pillars. He says the company not only brought that idea to life with its medical patients, but went back to them to make sure it is a relevant space for a cannabis brand to be, as well as conducted research to ensure that response is adaptable to the adult recreational market.

"I see Edison Cannabis Company as an evolution," Gracewood says. "It's true to form and essentially the end-result of a pretty detailed research project to validate the concept from both a product and a positioning perspective."

The second brand is ANKR Organics, which will offer high-quality, organically grown cannabis products. Gracewood says that while the company has found faster, non-organic methods of cultivation that offer a host of other benefits, it's important to have a brand that speaks to Organigram's "organic beginnings," which adds a level of authenticity.

In early 2017, Organigram had its organic certification revoked by certification body Ecocert. It came following a voluntary recall was issued after residual levels of two pesticides were found in Organigram products. The company has since been working with Ecocert to update its facilities and become re-certified, completing the first steps of that process in September and plans to have it completed later this year.

The third brand is Trailer Park Bud. Born out of a strategic partnership with Trailer Park Productions and Trailer Park Boys first announced in late 2016, Trailer Park Bud is described as "a cannabis brand with a wink." It is being marketed to consumers with more of a sense of humour, as well as those who are more value-conscious.

The Organigram masterbrand will continue to be the company's primary brand for medical-use customers. Gracewood describes this as Organigram's "phase one" release, and says the company has a roadmap for how these brands will extend into the future, especially as other products formats become available, such as edibles.

Organigram has launched online splash pages for Edison and ANKR, and has some tactical events planned to introduce Canadians to the brands. But beyond that, Gracewood says the company is holding off on broader marketing initiatives until Bill C-45 is voted on, continuing to do consumer insight work, research and to refine its strategic approach until rules around advertising are set in stone.

"At the end of the day it's important for us all to understand this whole opportunity in the industry is a marathon, not a sprint," he says. "We don't see this as a small window in time to take advantage of, we want to be reflective of what we understand the rules to be. We're being very cognizant of making sure that the message is only directed to the appropriate people."