Kruger promotes Nancy Marcus to North American CMO
In her new role, she will work more closely with the company's U.S. and Mexico teams.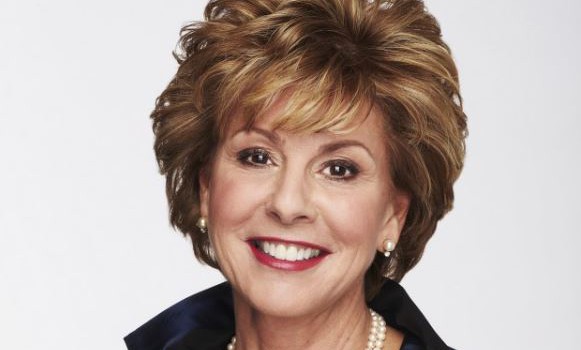 Kruger's Nancy Marcus will work more closely with the company's marketing teams in the U.S. and Mexico, having been promoted to the role of North American CMO, effective May 7.

Marcus, who arrived at Kruger Products in 2001 and most recently served as corporate VP of marketing at the company, will now have oversight of its marketing efforts across its Canadian, U.S. and Mexico retail and away-from-home trademark businesses. While Kruger also operates in private labels, Marcus says her main focus has been and will remain the Canadian consumer business.

In Canada, Kruger's brand portfolio includes Cashmere, Sponge Towels, Scotties, Purex and White Swan. It also has a White Cloud brand in the U.S. for which Marcus has been tasked to develop a brand-focused marketing campaign.

Marcus steps into the newly created role of North American CMO as the only female executive on Kruger's management team – a reality she hopes to see change under its new CEO, Dino Bianco, a former Kraft Canada executive who was appointed to the role earlier this year. Marcus says Bianco's vision of "inclusion and diversity" has been written into the company's new strategic plan.

Marcus was named one of strategy's 2018 Marketers of the Year.