Check it out: A gross game of 'would you rather'
A campaign for the Quebec Student Sport Federation suggests teenagers would be better off eating insects than smoking.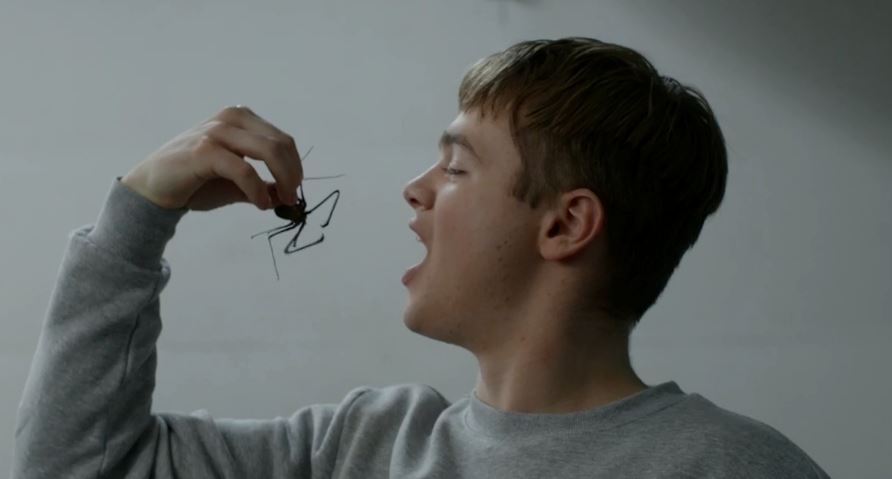 For the second year in a row, the Quebec Student Sport Federation is running a smoking prevention campaign targeting young teenagers.

This year, the group (which serves as the governing body of secondary school, collegiate and university sport in Quebec) has rested its strategy on grossing out its target demo of kids aged 11 to 15 years old, with the hope of informing them about the dangers of smoking.

The "Smoking is Gross" campaign, led by Vision7 agency K72, includes three 15-second videos in which a girl offers a boy a cigarette. Just as the boy is about to decline the offer, saying he'd rather eat worms or cut disgusting toenails rather than smoke, the ad skips to scenes of him actually doing these unsavory things.

The gut-wrenching videos are running on TV, online and in cinema, with social adaptations on Instagram, Snapchat and Facebook to help reach younger viewers.