Adviso expands by six
The Montreal-based digital agency continues a growth spurt with additions across disciplines.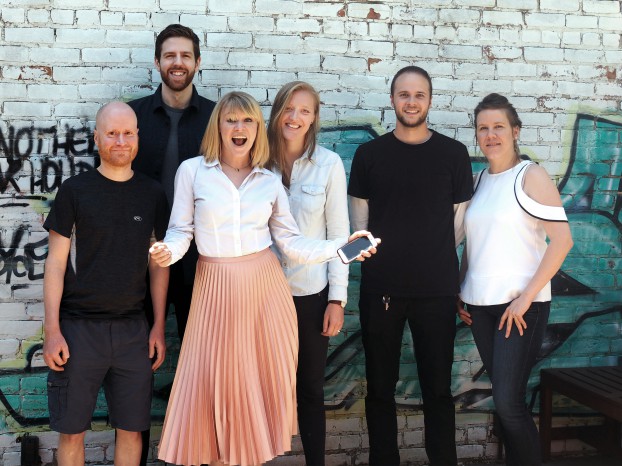 From left to right: Martin Champagne, Édouard Bourque-Trudeau, Laurence Pressault, Marion Dewaele, Louis Théorêt and Carla Valdés.

Montreal digital agency Adviso is continuing on a growth path with new additions across its departments.

On the digital team, Adviso has added Louis Théorêt (formerly of SEO Pros Agency) as an SEO content analyst, Martin Champagne (formerly a freelancer) as a programmer and Marion Dewaele (formerly marketing director at Eatizz) as digital project coordinator. It has also hired Laurence Pressault (formerly on the social team at Tank) as marketing and communications specialist and Édouard Bourque-Trudeau (formerly an analyst with Yellow Pages) as client experience specialist. Rounding out the most recent additions is Carla Valdés as accounts payable manager.

Adviso has been on a growth spurt in 2018. It added a new digital media analyst, account manager and digital media strategist in January, which was followed by promotions for over a dozen of its staff in March. Also, Adviso's former head of strategic development Marie Nicollet returned to the agency last month as business strategy and digital transformation consultant, and new additions to its digital media team are set to be announced in the near future.

Adviso has worked on projects ranging from digital transformation to analytics to UX and UI development for clients including Air Canada, Cirque du Soleil, Lasik MD and Aldo.