Fallsview taps into the fear of missing out
The resort's latest annual campaign encourages friends to visit for an experience that goes beyond the casino.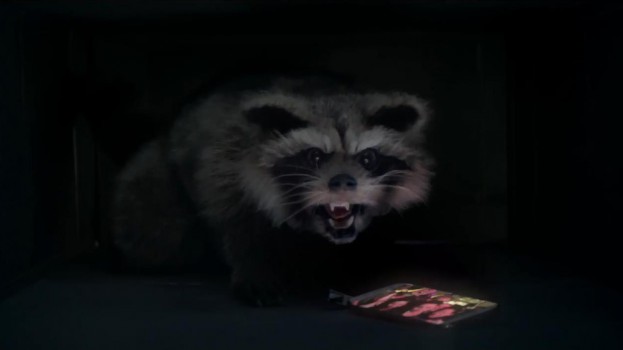 Fallsview Casino Resort is banking on the fear of missing out in its latest campaign to promote itself as a destination for fun beyond gambling.

The first two of four video spots, "Cellphone" and "Breakdown," both show people who wind up in less than ideal situations when they can't join their friends at the resort, and feature the tagline, "Remember that time you didn't go to Fallsview?"

Two more spots will be rolled out through the year. Created by agency Arrivals + Departures, the campaign includes 30-second spots on TV and in theatres, as well as 15-second digital spots.

According to Jason Locey, CCO at Arrivals and Departures, the campaign is a continuation of Fallsview's legacy of lighthearted and amusing campaigns.

Tapping into the success from one of last year's campaign spots featuring a group of women going for a "girl's weekend," Locey says this campaign, targeted at entertainment-seeking men and women aged 25 to 45, put a stronger focus on the appeal of visiting Fallsview with friends.

Moreso, Locey says that the fear of missing out is a factor that people young and old are actually willing to spend money on. Leaning into this idea, Locey says the agency landed on the idea that, "Fallsview with your friends is always a great time, everything else out there is a 50/50."

According to Jennifer Ferguson, director of marketing services at Niagara Casinos, the annual campaigns are meant to be fun and funny. A recent out-of-home execution showed hang gliders, fireworks and shoppers all "stuck" to a billboard, claiming the resort is a "fun magnet." Ferguson says using humour to promote its offerings has been the company's strategy for as long as she has been in the gaming industry – 20 years.

"We like to show that we're not a serious, stuffy casino, but instead we are a fun and energetic entertainment choice," she tells strategy, adding that the main goal of its campaigns is to brand the property as more than just a casino and gaming option.

"When you say casino, people immediately go to thinking about gaming, which is great, because that's what we are. But it is the other elements that we offer that make it a great place to come to," she says.