UNICEF shifts to campaigning for children at home
The non-profit aims to improve child well-being in Canada with the help of dozens of local celebrities.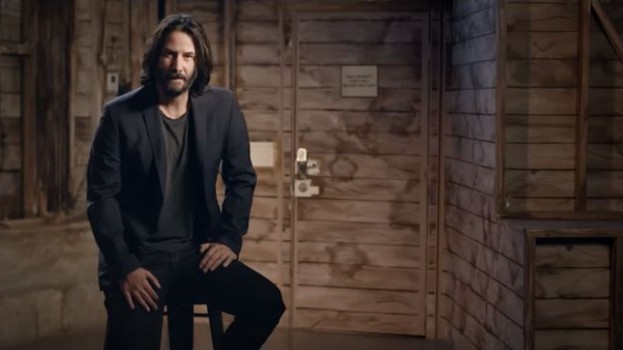 A recent UNICEF report comparing the well-being of children in the 41 richest countries around the world placed Canada 25th, a middle-of-the-pack ranking that has remained largely unchanged over the last decade.
To help draw attention to this "alarming pattern," UNICEF Canada has launched "One Youth," a new ad campaign featuring dozens of Canadian celebrities, with the goal of helping Canada achieve a top ranking among developed countries come 2030.
It's the first time the Canadian branch of the United Nations' agency, which traditionally is focused on helping children and mothers in developing countries, has launched a campaign for Canadian children. It's also the first time it has used a roster of Canadian celebrities to support its message.
"One Youth" is framed as "a wake up call" to help turn awareness of the issue into action, says David Morley, president and CEO of UNICEF Canada. Many similar reports have brought to the light the many problems facing children in the country – between 2010 and 2016, Canada experienced a downward trend on the index – but they have mostly led to short-lived media coverage and some high-level political talk. Now, says Morley, UNICEF Canada wants to make it an issue more Canadians will think about and act upon.
With the help of McCann Canada, dozens of Canadian celebrities (Keanu Reeves, Elisha Cuthbert, Cobie Smulders, Eugene Levy, to name a few) were recruited to talk about kids living in poverty, teen suicide rates, bullying and other subjects where Canada needs to improve.
"To try and break through some of our myths, our complacency that we may have in Canada about Canada's children, we needed other voices," says Morley.
The assets drive to a oneyouthcanada.ca, where Canadians can take action and record their efforts with UNICEF so that it can achieve its goal of reaching #8MillionActions, one for every Canadian youth. Those actions can involve sharing the campaign spot on social, volunteering for a Boys and Girls Club, talking to a member of parliament or making a donation – essentially anything that helps a child or pushes the conversation forward on child well-being.
UNICEF has used celebrities in the past, but those efforts have mostly been done at a global level. Scottish actor Ewan McGregor, for example, has been a Unicef UK Ambassador since 2004 and has been a part of global marketing initiatives.
The "One Youth" campaign is rolling out on TV, digital and social media.