How and what ethnic consumers shop
Nielsen research suggests Canada's booming ethnic segments purchase and shop differently than average consumers.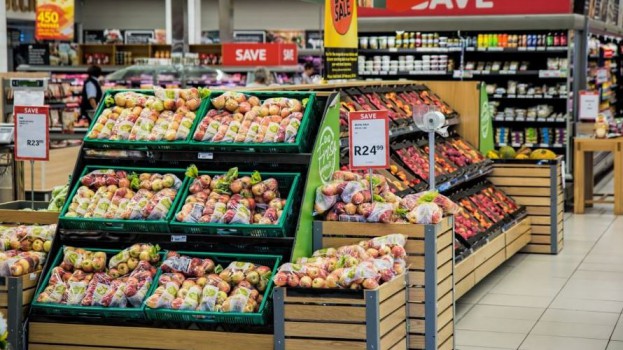 As Canada's ethnic population continues to grow, marketers should be looking to make the most of this changing demographic by tailoring their strategies and products accordingly, according to recent research by Nielsen.
Recent Statistics Canada data reported by the research firm shows that there are around 7.7 million ethnic consumers in Canada, representing 20% of the population. What's more, by 2036, the group is expected to nearly double in size to 15 million people, and Nielsen predicts that 86% of retail growth over the next 10 years will come from multicultural consumers.
As described in a post published by the research firm earlier this year, Nielsen found that not only is Canada's visible minorities growing, but they also exhibit different purchase planning behaviours. For example, 62% of ethnic consumers say they make planned purchases, as opposed to the 71% of average consumers, suggesting they are more prone to impulse buys and more likely to be influenced by in-store signage and displays.
Moreover, Nielsen found that ethnic consumers are more likely to be influenced by products' health attributes across six different categories, including products made of natural ingredients (22% versus 19% for the general population), low fat/no fat products (18% versus 14%) and organic products (14% versus 9%).
Of Canada's growing population, South Asians and Chinese consumers represent the two largest ethnic groups, at nearly two million and 1.6 million people each, according to the Statistics Canada data.
These two consumer segments outspend average consumers by margins as high as 2,000%. South Asian consumers, for example, are 2,181% more likely to buy specialty eastern foods. They also over-index on coconut water (342%), rice (273%), hot tea (204%) and salad/cooking oil (178%). This is likely the result of their desire to cook traditional meals of South Asian culture. Asian consumers, for their part, over-index on the purchase of Chinese foods by 994%, compared to average consumers, and 257% on coconut water.