Ogilvy rebrands and reorganizes its network
The agency eliminates sub-brands, bolsters its consulting offering and plans a launch for a digital collaboration platform.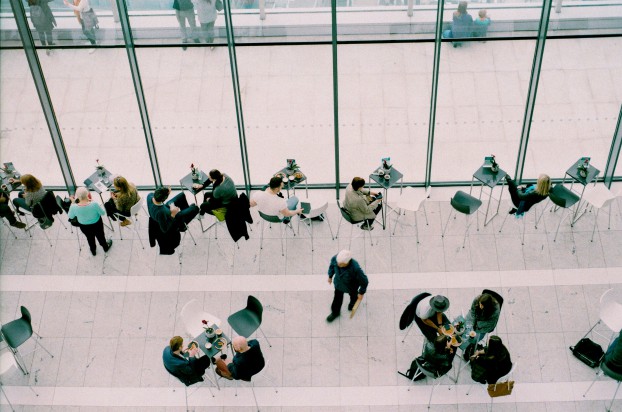 WPP's Ogilvy has revealed a new organizational structure that brings all of its operations under a single brand to better answer the changing needs of its clients and the industry.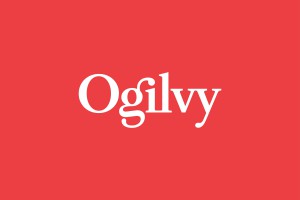 The network is formally eliminating its different agency arms – such as Ogilvy & Mather Advertising and OgilvyOne – and organizing them together under a single Ogilvy brand that will have a common identity (pictured, left), positioning, client service model and P&L.

The news comes roughly 18 months after Ogilvy announced a global restructuring and "Next Chapter" strategy. The move began with the agency bringing its different brands under a single P&L in order to focus more on client needs instead of agency brands, as well as encourage collaboration with other markets.

Instead of a company made up of sub-brands, Ogilvy will have a new operating system organized around six core "capabilities": brand strategy, advertising, customer engagement and commerce, PR and influence, digital transformation, and partnerships. Instead of being assigned to different divisions or agency brands, staff roles will be aligned with what the agency is calling 12 different "crafts," such as creative, strategy, technology or production.

It is also creating a new consulting offering, building off the OgilvyRED division and rebranding it to Ogilvy Consulting. The offering will work across the entire agency network and focus on digital transformation consulting, growth, business design and innovation. That move puts Ogilvy in a better position to compete with consultancies, as well as other agencies that have been bolstering their own consulting offerings. It also allows the shop to be more involved with aspects of their clients' business that sit outside of marketing and communications.

Laurie Young, Ogilvy Canada's CEO, has previously told strategy that the agency's Canadian operations have been used as a model to roll out the "Next Chapter" strategy in smaller markets. In Canada, the agency has hired new creative leadership in Toronto and Montreal and acquired Quebec agency Brad since the restructuring began rolling out.

Ogilvy also plans to launch a new platform, called Connect, meant to be a digital tool that will facilitate knowledge-sharing, professional development, network and organizing teams – principles similar to those that are shaping Publicis Groupe's Marcel, set to launch in January. The Wall Street Journal reports Connect is based on software acquired from learning management platform Fuse earlier this year.

John Seifert, CEO of The Ogilvy Group, also told the Journal that it plans to have women occupy 50% of the company's leadership team, up from 36% currently. As part of today's announcement, Ogilvy says it is also formalizing a global partnership structure to manage its new business model and ensure "the diversity of [Ogilvy's] leadership… better represents [its] brand.

"The scale and diversity of our global network is the source of our strength," said Seifert in a press release. "Our new organizational design will empower our people to put clients at the center and create sustained brand value on behalf of our clients for years to come."

Like the 2017 restructuring, today's announcement does not affect the roughly one dozen specialist agencies that operate globally under the Ogilvy P&L, including Canada's John St.