Female leaders more likely to embrace transformation: survey
KPMG shows women in executive positions are more comfortable with disruption and the need to innovate than their male counterparts.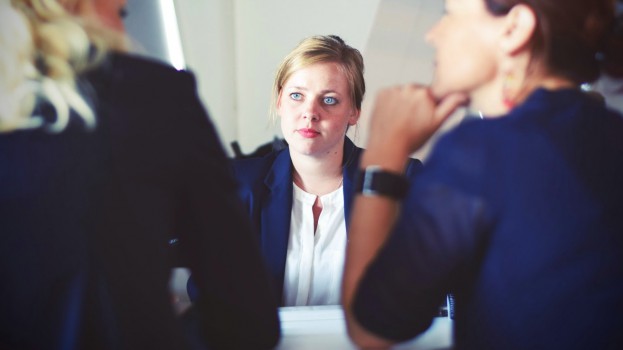 Women in leadership positions are increasingly aware of the need to innovate and feel more capable of delivering on those results, according to a recent report from KPMG.

KPMG compiled the report based on a survey of 699 women in executive positions from 42 countries, including Canada.

Digital transformation has put a lot of pressure on companies, but female leaders appear to believe this pressure is warranted. Only 21% of respondents think their board of directors has unreasonable expectations regarding return on investment that's related to digital transformation projects, compared to 55% of (largely male) respondents who said the same in KPMG's CEO Outlook report from earlier this year.

Among the respondents, 93% see the need to improve innovation processes and execution over the next three years. Data is a major area of focus, with 77% saying they plan to increase their use of predictive data and analytics. But it's also important to their decision-making process: over the last three years, 58% have made strategic decisions based on data-driven insights, rather than overlooking the data and "going with their gut" (compared to 67% in the CEO Outlook report that said they have ignored data-based insights).

But while female leaders are ready to embrace innovation on a large scale, they are still testing new technology: 48% feel comfortable with things like AI, blockchain, mixed reality and 3D printing, with 53% saying they intend to collaborate with startups and other innovative companies. Women are also a bit more pessimistic when it comes to the impact that AI could have on their workforce, with 53% saying the technology will eliminate more jobs than it creates (38% percent of respondents in the CEO Outlook survey said the same).