Up to the Minute: Tank wins Loto-Quebec mandate
Plus, Bell rebrands its specialty channels and InMotion hires four in response to new business.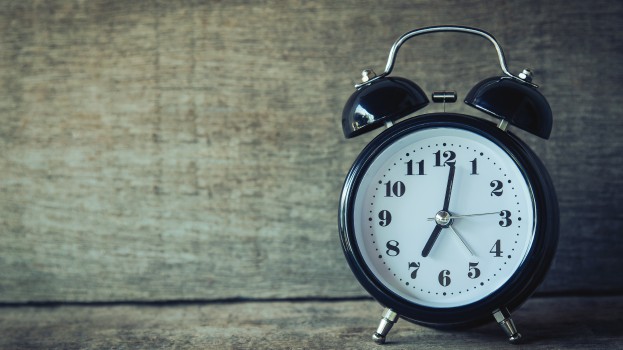 Hires and promotions
Ottawa's InMotion digital agency has made four new hires in recent months to work on new accounts with satellite company Telesat, the Canadian Wood Council, the non-profit Children's Miracle Network and the Canadian Agri-Food Trade Alliance. The agency brings on Jim Reil as creative director and senior writer, Samantha Scott as production manager, Sarah Walters as account executive and Sherman Sudeene as a designer.
Erin Blaskie has been named director of marketing at L-Spark, an accelerator for software-as-a-service companies. She founded her own digital marketing firm before joining L-Spark as a community manager in 2017. In her new role, she will work with L-Spark's portfolio of companies on their marketing strategies.
Notable Life, a Toronto content marketing agency, has appointed Laura Denham as chief creative officer. Effective next week, she will lead on content, community engagement and marketing. She was previously VP at Momentum Worldwide, an event producer at the Academy of Canadian Cinema and Television and a director of event production at GMR Marketing.
Massy Forget Langlois has promoted Geneviève Cormier to the position of chief coordinator, where she will play a more active role in strategic planning and PR efforts. She was previously a coordinator with the PR firm.
New business
Following an RFP process, Loto-Québec has awarded agency Tank a mandate that includes strategic planning, design and advertising, as well as digital and print production. Sid Lee and Cossette remain its primary agencies.   
Montreal's Image Motion has been chosen as L'Oréal's digital partner for various mandates for its Khiel's, Dermablend, Biotherm, House99 and La Roche Posay brands.
Other news
Kai Exos, the co-CEO and COO of digital agency Isobar (part of the Dentsu Aegis Network Canada), was named to the 2018 EMPower Ethnic Minority Leaders list for the second year in a row. The annual event in London, U.K. acknowledges role models who are helping bring diverse talent to the business world.
Media
Bell Media announced on Thursday that is will rebrand four of its main specialty channels under the CTV banner later this year. Space, Bravo, The Comedy Network and Gusto are to be rebranded as CTV Sci-Fi, CTV Drama, CTV Comedy, and CTV Life. The company is also launching two ad-supported VOD platforms, CTV Movies and CTV Vault, expected in the fourth quarter of 2018 (via Playback magazine).
Postmedia has launched an online cannabis publication. Going by the name of The Growth Op, the Gen X-targeted publication covers news, trends and innovations in the expanding cannabis market (for Media in Canada subscribers).
A new study by the Video Advertising Bureau suggests a growing number of online businesses are putting ad dollars into traditional TV. According to the report, there was an 98% year-over-year spend increase by digital-first companies in 2017 (for Media in Canada subscribers).