A&W first North American QSR to ditch plastic straws
The burger brand furthers its positioning around sustainability by switching entirely to paper by the end of the year.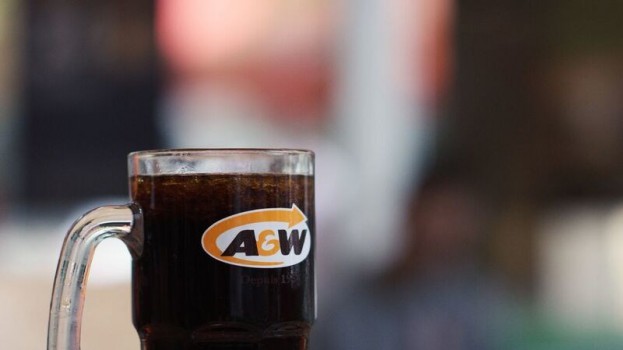 A&W will become the first North American QSR chain to eliminate plastic straws from its restaurants come the end of the year.
Canada's second-largest burger chain will instead give customers the option of using paper straws that are biodegradable and sustainably sourced. The straws are said to last up to two or three hours in a drink without breaking down, but biodegrade naturally within three to six months.
A&W restaurants are expected to begin the transition to the new straws in August.
In a press release, Tyler Pronyk, A&W Canada's director of distribution, equipment and packaging, said that introducing packaging changes that help reduce waste is "key to A&W's environmental strategy."
Under the leadership of Susan Senecal, the QSR's former CMO who took over as CEO in 2017, the company has increased its efforts to adopt practices that it considers sustainable and ethical, including removing hormones and steroids from its beef products and implementing fair trade coffee. It has made those commitments a major part of its marketing efforts and brand positioning.
The announcement follows a vote by the City of Vancouver last month to ban plastic straws, foam cups and containers come the end of June 2019, while the European Union recently proposed to eliminate plastic products such as straws and cutlery. Globally, McDonald's recently rejected a proposal to replace its plastic straws, saying it is already working on finding its own alternative to them. However, the company is moving ahead to do so across its 1,300 locations in the U.K.
A&W's decision to switch to paper will help divert 82 million plastic straws from landfills every year, according to the company.