Banking on enterprise loyalty
Bond Brand Loyalty's Sean Claessen on why marketers should step outside the norms of what programs traditionally offer.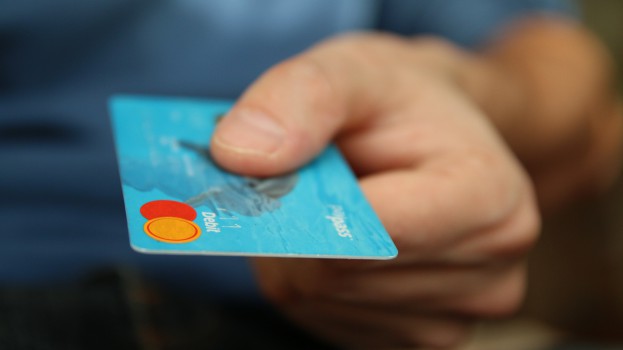 By Sean Claessen

Consumers continue to tell us that loyalty programs influence their shopping behaviours in ways they can recognize.

Sixty-eight percent of Canadians report that programs shape when and where they purchase and 65% say programs influence what they buy. In industries like financial services, consumers have shown a desire to earn a loyalty currency on multiple services they have with the bank (beyond just their credit card). In fact, up to 43% are interested in this idea.

Yet, there's essentially nobody doing bank-wide rewards in the Canadian market. We see several examples in more mature markets, like Bank of America, but no single Canadian bank has offered this consistently and overtly to its customers. The retention gains, consolidation of spend and customers' likelihood to switch are huge opportunities for banks that make the leap into the next generation of loyalty programs.

In retail, there are several examples of enterprise-wide loyalty and reward systems, including Loblaw's (or "Shoblaw's") merger of PC Plus and Shoppers Optimum into one PC Optimum rewards programs, and Triangle Rewards from Canadian Tire, Mark's and Sport Chek. And the idea has taken hold for hospitality brands like Caesar's, Harrah's, and Planet Hollywood with their Total Rewards program.

But we'd caution companies against simply extending the current currency to new redemption options and building a bigger catalogue.

In an Amazon era, the last thing we need are bigger catalogues. We know that only one third of what drives member engagement in loyalty programs are the earn-and-burn elements. The rest — more than 66% — is driven by the program experience: meeting real needs, making it easy, making it enjoyable, and making people feel special and recognized. It's time to get imaginative with how we engage and retain our customers.

With the level of data that a member volunteers to a brand, there are several ways to concoct a modern loyalty system that works across an entire company — leveraging all of its assets.

Instances of skipping the line within the IVR system during a live chat, or physically in-store, are of significant value to customers, and can be counted and correlated to other activities. We're a time-starved culture, and that kind of currency is better auto-redeemed by our best customers than self-serve-redeemed inside a traditional catalogue. Uber's ride upgrades, a spin-bike's position next to a fan, waived banking fees, or a hotelier's early check-ins and late checkouts are all fodder for the new currencies of enterprise-wide loyalty.

We know that 81% of Canadians are open to having various details of their shopping behaviours counted, and are interested in up to three or four behaviours being counted by a brand. Note that openness is highest among Gen Z (94%), affluent (85%), and households with children (85%).

Think of your Fitbit: it's counting eight to ten things, but you likely pay most attention to steps, good hours of sleep, and calories burned. That appetite shows a strong opportunity for marketers at banks, retailers and other industries, who are brave enough to step outside the norms of traditional loyalty and embrace a brand-wide, brand-right, and differentiated modern loyalty strategy.

Sean Claessen is EVP, strategy and innovation, at loyalty marketing, research and consulting firm Bond Brand Loyalty.