Finn AI strikes partnership with Visa
Using the credit card company's Developer Platform, the Vancouver startup will improve the tech behind its chatbots.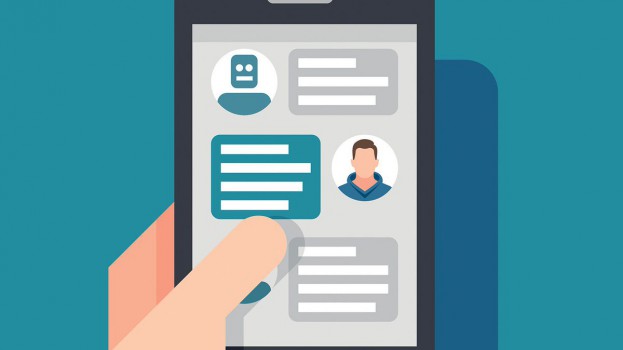 Chatbot company Finn AI has partnered with Visa to use the payment company's Developer Platform to improve the ways conversational AI is used in banking.

Visa's Developer Platform gives developers access to the company's products, services, APIs and software development tools to build new products and services that work with Visa's payment capabilities.

Through the partnership, Finn AI will use Visa's APIs to enhance their existing conversational AI technology and create more personalized experiences for Visa's banking partners to offer their customers.

In particular, the partnership will be focused on travel experiences. In a press release, the companies gave an example of customers using a chatbot to let their bank know they are travelling, turn on travel notifications, get exchange rates and locate ATMs near their destination, all through an automated, conversational platform. Jake Tyler, CEO at Finn AI, also pointed to an opportunity to improve other things banks are already doing with chatbots, such as providing fraud alerts and managing subscriptions.

Chatbots have long been tapped as an innovative platform for customer service, but banks and financial companies have been particularly active in using them to answer client questions. Finn AI alone has previously worked with BMO  and ATB Financial to bring chatbots to their respective banking customers.