Senate passes Bill C-45
The sale, possession and consumption of recreational cannabis is expected to be legal in Canada on Oct. 17.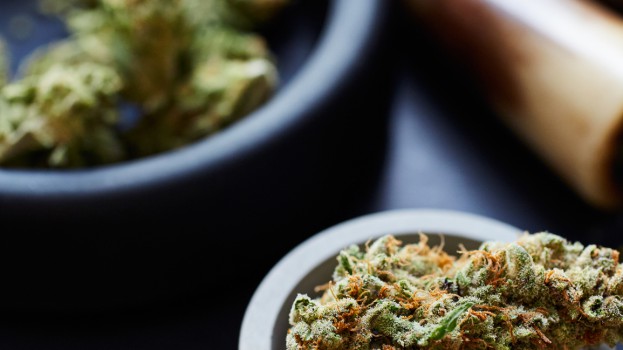 Canada's Senate has voted to pass Bill C-45, which will make the sale, possession and consumption of recreational cannabis legal for those over the legal age within the very near future.

The bill is awaiting royal assent to officially become law, and the government now needs to decide when exactly it will come into effect. It has previously stated that it will be between eight to twelve weeks after receiving royal assent, with Parliamentary Secretary to the Minister of Justice Bill Blair, who has been handling the government's legalization task force, telling CTV on Sunday that the government would look at a September date for legalization if the bill passed by the end of this week.

The period between royal assent and legalization is meant to allow local jurisdictions to prepare for enforcement of the cannabis regulations. It will also allow stakeholders in the industry – such as retailers and producers – to ensure their operations will be in line with the final rules that have now been set for them when it comes to things like marketing, communications, packaging and retail operations.

[UPDATE: In the House of Commons this afternoon, Prime Minister Justin Trudeau told parliament that cannabis would be legal by Oct. 17. Trudeau said selecting a date that was beyond previously discussed timeframes was in response to provinces seeking more time to work out their implementation plans.]

The Senate sent Bill C-45 back to the House last week with dozens of amendments. The government agreed with and accepted 26 amendments that were mostly technical, but "respectfully disagreed" with 13 others, including ones that would prohibit producers from distributing branded merchandise and giving provinces the ability to ban home cultivation if they saw fit. However, debate prior to and during the Senate session yesterday was focused largely on the home cultivation amendment. Provinces may still choose to ban home cultivation – as Quebec and Manitoba already have – but the lack of language in the law giving them the right to do so will now open them up to legal challenges.