Cossette, FCB/Six make final Cannes shortlists
Noms in Creative Effectiveness and Sustainable Development Goals bring Canada's total shortlist tally to 83.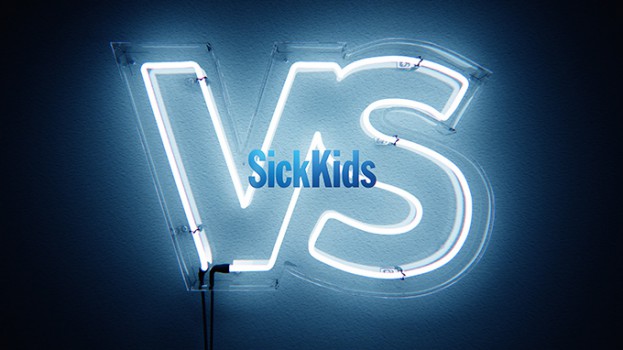 Canadian agencies will have four shots at bringing home a Lion in Creative Effective and Sustainable Development Goals, according to the final round of Cannes Festival shortlists released publicly on Thursday.
In the running for a top prize are Cossette for its SicKids "All In" campaign, as well as FCB/Six, whose "Destination Pride" for PFLAG Canada is already a five-time Lions festival winner, with a Silver in Digital Craft, a Gold and Bronze in Design, and a Gold and Silver in Mobile.
Cossette has received six Lions to date, including four Bronze in Industry Craft, a Bronze in Design for Humanity & Inclusion, and a Grand Prix in Outdoor for its work with McDonald's.
Only 29 entries were shortlisted in the highly competitive Creative Effectiveness category, celebrating work that has shown strong results on the long term. New to Cannes, the Sustainable Development Goals category was created in collaboration with the UN and listed 87 finalists.
Creative Effectiveness Shortlist (1)
Cossette
SickKids "VS" (Creative Effectiveness)
Partners: OMD / Jam3 / Skin & Bones / The Mill / The Vanity / Westside Studio
Sustainable Development Goals Shortlist (3)
FCB/Six Toronto
PFLAG Canada
"Destination Pride" (Gender Equality)
"Destination Pride" (Sustainable Cities and Communities)
"Destination Pride" (Reduced Inequalities)
Partners: Alter Ego / Grayson Matthews / Jigsaw Casting / Initiative / Glossy