RBC launches new accelerator program
RBC Reach aims to expedite the growth of startups, as well as the process behind partnering with the bank.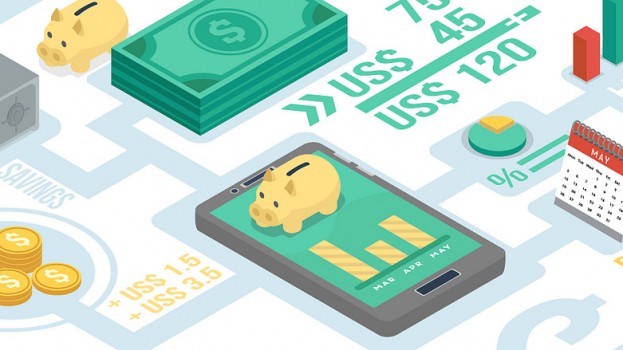 RBC has announced the launch of RBC Reach, an accelerator program meant to get promising young startups on the fast track to becoming a partner with the bank.

Created through a partnership between RBC Ventures and Highline Beta, the accelerator will provide selected companies with an initial investment of $100,000, programming over a three-month period, workspace in Toronto's financial district and access to RBC's innovation infrastrucutre and expertise in financial services.

Participants in the Reach accelerator program will also develop a proof-of-concept for their product or service in collaboration with RBC, which could result in a commercial deal once the accelerator is complete. Companies that do sign a deal with RBC will then participate in additional accelerator programming to drive implementation and launch of their product's pilot phase, and become eligible for additional funding from RBC and Highline Beta.

Applications for the first cohort are being accepted until the end of August. RBC says it plans to run multiple cohorts of Reach every year.

Accelerators are typically meant to help early-stage companies grow and launch their products, but Mike Dobbins, chief strategy and corporate development officer at RBC, says part of the goal for Reach is to "expedite the path" to partnerships between the bank and participating companies, as well as to get products into market and "transform the way [its] clients do business."

The accelerator is the latest in a number of recent moves by RBC to get closer with the startup community.

During an investor conference in June, the bank announced the launch of RBC Ventures, a new investment arm specifically aimed at funding companies and apps that could attract clients and offer them new kinds of services. Startups it has partnered with through Ventures so far include subscription management tool Butter, spending and budgeting tool Finfit and rent payment platform Get Digs.

The bank has been making other innovation-focused moves recently. In March, RBC also launched an API portal to give outside developers access to tools to help integrate their services with the bank. RBC has also been continuing to expand the footprint of Borealis AI, its artificial intelligence research lab.