Rock-It picks up several assignments
The PR shop makes eight hires on top of new work with Yorkville Village, Simply Protein and The United Way.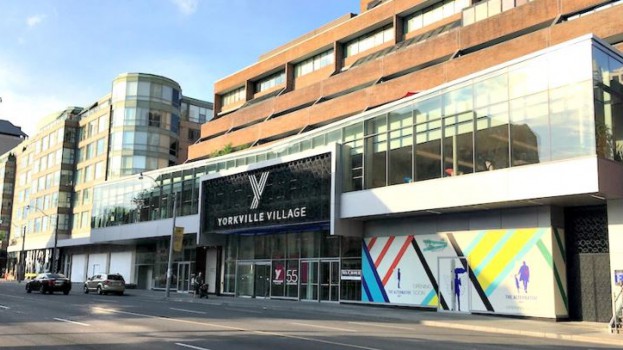 Toronto PR agency Rock-It Promotions has recently won a number of new accounts and has added eight new staff to support them.

Following a competitive review, the firm has been named AOR for the Yorkville Village shopping centre in Toronto, handling brand strategy, event management, media and influencer relations. It will also work on media relations, influencer relations and events for Bogs Footwear and on communications strategy, media relations and influencer relations for Wellness Foods snack brand Simply Protein.

Rock-It Promotions also has a new mandate with The United Way, handling includes events, local promotion, corporate partnerships, influencer activities and media relations as part of a national campaign rolling out this fall. Rock-It will work as part a group of agency partners working with The United Way on strategy for the campaign.

Finally, the PR shop will create a national media tour featuring high-profile athletes, including Olympic figure skaters Tessa Virtue, Scott Moir, Patrick Chan, Kaetlyn Osmond and Elvis Stojko, for a Thank You Canada, a national figure skating tour.

Meanwhile, the shop has made several additions to its team recently. Sarah Rigler has joined as an account director, Fontane Choi as an account manager, Ciara Dalziel and Alexandra Scarlato as an account specialist, Myriam Tardif as a bilingual account manager, and Allison Yakeley as an account coordinator. Jessica Moy has been hired as a senior account and social media coordinator, and Kristen MacLellan has taken on the role of talent coordinator within the firm's influencer management division.