Mitsubishi appoints director of marketing
Steve Carter steps into the role to oversee Canadian brand strategy, marketing and communications.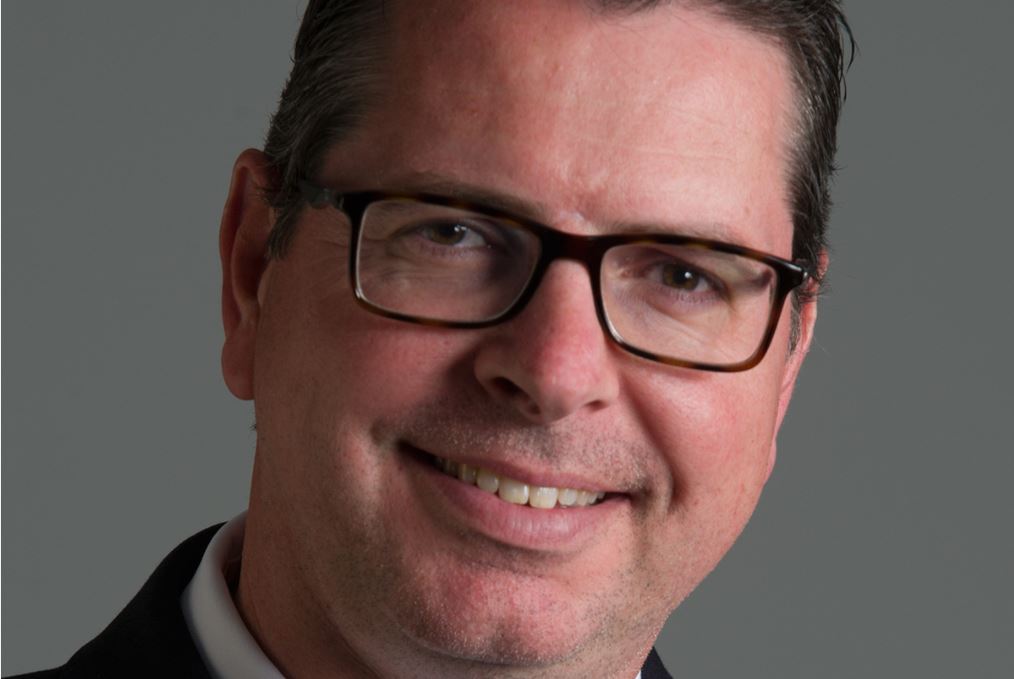 Mitsubishi Motors Canada has found its next marketing director.

The automotive company has appointed Steve Carter to the role, which includes overseeing the strategic direction of the Mitsubishi brand and all national marketing and communications.

He will report directly to Juyu Jeon, VP of sales, marketing and corporate planning.

Carter has significant experience in the automotive space, having worked at Kia Canada, most recently as director of marketing, product management and corporate communication, as well as at Honda and Ford. Over the course of his career, he has worked in marketing, brand strategy, customer experience and operations roles.

Carter replaces Peter Renz, who had been with the company since 2008 and oversaw a campaign celebrating the brand's 100th anniversary last year.

Last week, Japan's Mitsubishi Motors Corp. announced it will roll out a new dealer visual identity to approximately 5,000 dealerships worldwide later this year.