Aurora turns to Shopify for ecomm
The cannabis company will transition to a new online shopping platform as it continues with domestic and global expansion goals.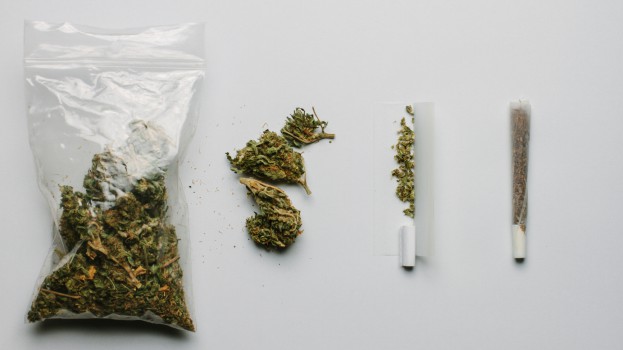 Cannabis producer Aurora has announced a partnership with ecommerce platform Shopify to power its online sales.

Aurora will be transitioning its current ecomm platform to a new one developed by Shopify, which will be used for both medical and recreational sales and distribution globally.

One of the main benefits Aurora sees in working with Shopify, according to a press release announcing the deal, is the platform's "rapid and seamless scalability," something important for a company with ambitious and fast-moving expansion goals. Like some other Canadian LPs, Aurora is looking to take a leadership position in the global cannabis market, establishing a presence in markets including Europe, Australia, South Africa and the Cayman Islands through joint ventures, investments and distribution deals.

That's on top of Aurora's growth in the Canadian market in the lead up to recreational legalization, securing supply agreements with several provincial bodies that will be handling distribution of recreational cannabis in their respective jurisdictions. It has also rapidly acquired a number of licensed producers, increasing its production capabilities to meet consumer demand in October as it adds to its family of brands. The company announced its acquisition of MedReleaf in May, a deal expected to close later this month.

The partnership with Aurora is also the latest development in Shopify – which was designed to serve small- to medium-sized businesses – establishing itself as a major service provider in cannabis retail. In February, the LCBO picked the company to handle both ecomm and in-store platforms for the Ontario Cannabis Store, and in June was selected to run e-commerce for BC Cannabis Stores in British Columbia.