Programmatic's next chapter
Developing solutions that combine tech and data to address advertiser challenges.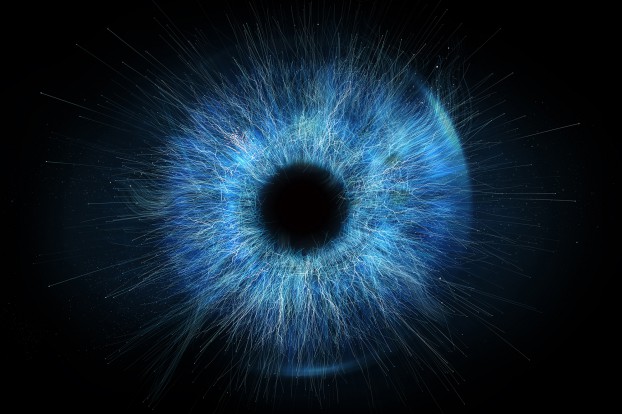 Canadian agencies, publishers and advertisers are moving fast to build a better programmatic market.
Canada's programmatic ad buying industry appears ready to take on all challenges, having faced brand safety and fraud issues head on to provide advertisers with new, smarter tools to reach consumers online. There are certainly challenges ahead, but publishers and agencies say they're ready for what the future has in store.
Check out Media in Canada's 2018 installment of the programmatic sponsored supplement to ensure you're up to date on whats happening in the Canadian programmatic ecosystem.