Scotiabank gets into open-source
The bank's PLATO development team has put one of its tools on GitHub for anyone to use or contribute to.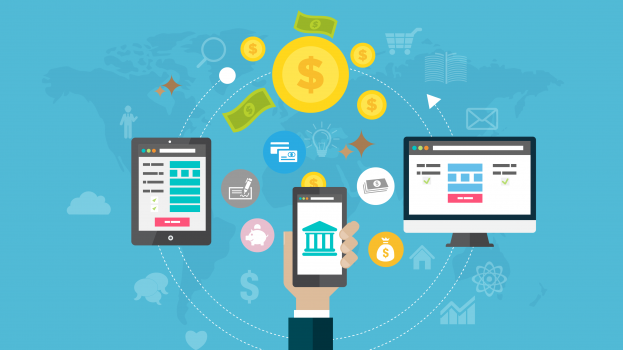 Scotiabank is sharing applications it has developed with the open-source software community.
The Platform Organization (also known as PLATO) is a group within Scotiabank that rapidly develops new services and tools. One of its early tools was the Accelerator Pipeline, which structures changes in working methods and approaches to projects. At the bank, it has cut the time required to prove new services meet the bank's control objectives from one month to roughly an hour.
Scotiabank has made the first components of the Accelerator Pipeline available on GitHub, the largest community of coders and developers sharing and contributing to open-source software. This means engineers from around the world will not only be able to use the PLATO team's software, but contribute their own improvements and possibly develop new uses and software from it.
During the Google Cloud Next '18 conference in San Francisco, Justin Arbuckle, SVP and leader of The Platform Organization at Scotiabank, said PLATO was structured like "a little software company inside a bank," which led to open-source.
"We share the principles of software companies, including the belief that open-source allows for contributors to improve software, as well as attracting attention and interest in working here among software engineers who value open-sourcing," he said.
Banks in Canada have been on a mission to drive innovation within their organizations recently, and this year has seen them not only partner with outside companies and startups, but take more of an open approach to what might have previously been kept closely-guarded, proprietary platforms and pieces of software. In March, RBC launched an API developer portal, making some of its code available to third parties so they can more easily integrate the bank's services into their own products.