Fuse Live partners with youth-focused agency
The experiential division will work with Amplify Solutions to reach students on post-secondary campuses.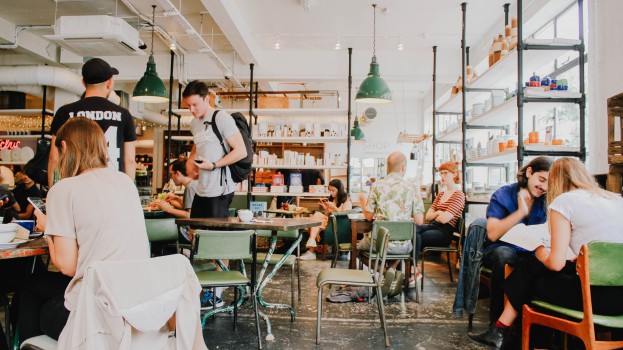 Fuse Live, the experiential division of Fuse Marketing, has formed a strategic partnership with youth-focused agency Amplify Solutions.
The two agencies will work together to expand their respective services, offering youth- and student-focused experiential, brand ambassador and digital influencer campaigns. They'll work within Canada and internationally.
Amplify, founded in 2016, is an agency dedicated to youth marketing, particularly through reaching students on Canadian post-secondary campuses. Its main offering consists of influencer marketing, brand ambassador and experiential programs. It has worked with brands including Unilever's St. Ives, Lyft and Ellison Sunglasses.
Kieran Mathew, founder and CEO of Amplify, said in a release that the partnership with Fuse will help with his agency's goal of delivering national programs to brands that have "a localized feel" by using students themselves as micro-influencers that power its campaigns.
Fuse Live was launched in 2016 as a division dedicated to experiential programs and finding ways to amplify their reach with social platforms. This year, the division has made several additions to its leadership team.
Nicole Gallucci, partner at Fuse Live, said the agency was attracted to a partnership with Amplify due to its network on campuses across Canada and its ability to provide insights into on-campus culture. She also noted "a like-minded approach" to connecting brands with consumers, with both focusing on live programs that connect through stories and engaging experiences.