Danone picks Bob for retail
The agency will lead in-store programs for yogurt brands Activia and Oikos.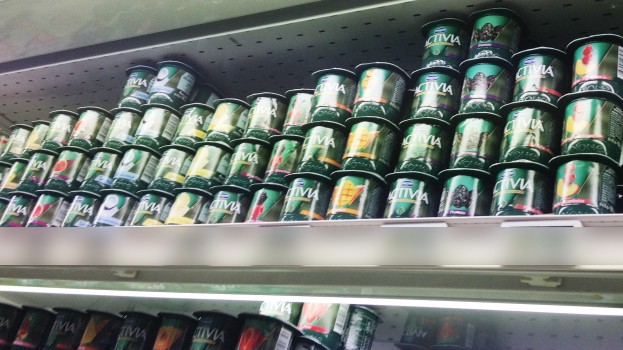 Danone has added Montreal's Bob to its agency roster.
Following a selection process, Bob has been picked to lead creative and strategy on retail programs for the company's Activia and Oikos yogurt brands.
In Canada, Danone works with Taxi on creative, Mirum on digital and, since March, WaveMaker on media for the yogurt brands. The company worked with Geometry on point-of-sale material in recent campaigns for Activia and Oikos.
Last year, Danone hired former Mondelez Canada president Dan Magliocco as SVP, marketing, strategy and insights for DanoneWave, a business unit comprised of the company's dairy portfolio in North America. The company – created after the acquisition of health-focused, dairy-free leader WhiteWave Foods – received its B Corp certification earlier this year as part of a mission to champion sustainability and environmental issues and renamed itself to Danone North America.