Canadian Tire enters premium pet category
U.S.-based retailer Petco will have its private label brands on the retailer's shelves.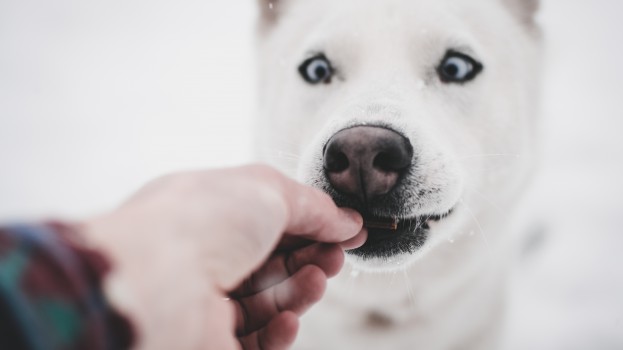 Canadian Tire is looking to expand its selection of pet products and increase its credibility with the millions of pet owners who already shop at its stores.
The retailer has partnered with Petco, a U.S.-based retailer with 1,500 stores in the U.S. and Mexico, to add its products to Canadian Tire's existing assortment.
Beginning this month, Petco's Wholehearted brand of premium pet food, which is grain-free and positioned around making high-end nutrition affordable and accessible to pet owners, will be available on Canadian Tire shelves. More products, including other food products, treats and accessories, will be made available beginning in Sept. Products will be available both in-store and through Canadian Tire's online shopping channels.
Greg Hicks, president of Canadian Tire's retail operations, said Petco's existing expertise in pet products and reputation as a leader in the space will heighten the credibility of Canadian Tire's existing pet products. He also pointed to Canadian Tire's access to pet owners: 65% of current regular customers are already "pet parents." Pet care is a billion dollar industry and roughly 57% of Canadian households currently own at least one pet.