What obstacle do expanding Canadian retailers face?
A report shows those growing their ecomm footprint internationally will have difficulty personalizing the customer experience.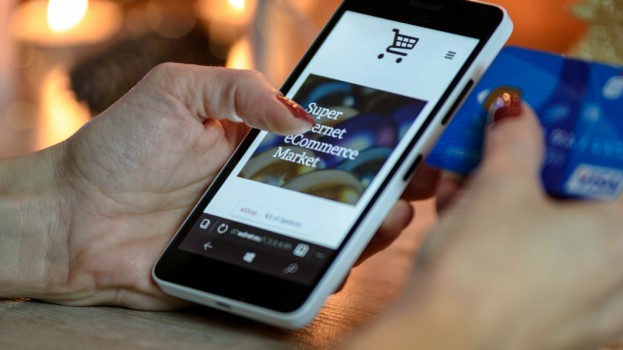 As many Canadian retailers push into new international markets, personalizing the customer experience has emerged as their universal challenge, according to a recent report by WBR Insights and eTail Canada.
The report is based on responses to a digital benchmarking survey completed by 100 Canadian executives in the eTail Canada database.
According to the report, the vast majority of Canadian retailers (98%) report already doing ecommerce business in the U.S., while 56% have entered the Eurozone and 48% are now in the Asian-Pacific (APAC) region. A total of 42% noted having ecommerce operations set up in Central and South America.
While their ecommerce footprints have expanded, the majority of their sales remain within Canada. Only 25% of respondents said their international orders account for 25% to 50% of their annual sales in the channel.
Of all the regions, the Eurozone is where the majority of Canadian retailers see future growth opportunities. Ninety-five percent of respondents said they plan to enter it over the next 12 months. The APAC region, fueled by the growing economies of Japan, South Korea, China, India and Australia, also make it an appealing market to Canadian retailers, with 61% saying they plan to enter it over the next year.
However, with these new opportunities come the many challenges of international commerce, including those of localization, loyalty and fulfilment, according to the report. Language and cultural barriers were listed among some of the many obstacles of expansion by those who participated in the survey.
While 73% of respondents said they plan to "investigate the means to build personalization strategies," even more of them (88%) noted not having a "fully developed localization strategy."
In fact, among the challenges faced by these companies – fulfilment, translation, returns management, continuous engagement, localization of landing pages and personalization – the latter emerged as a universal obstacle among 100% of respondents (10% said they consider it a "significant challenge," 69% a "challenge," and 21% a "minor challenge"; 0% consider it "not at all challenging").
The research proposes a series of recommendations that can help overcome these challenges of entering new markets. It suggests taking research a "step further," going beyond traditional SWOT analysis in order to develop a "holistic" understanding of the market before entering. It also finds benefit in creating a distribution base where costs are relatively low, in an effort to manage overall costs.
"Some respondents suggested that this is a good first step for entering adjacent markets as well, because it can allow for bases of production to be established with favorable costs, increasing profit margins even further when pricing elsewhere," the authors write.
Finally, it suggests developing a consolidated approach to distribution as another way of controlling costs and maximizing margins. It's essential to maintain a high standard in your fulfillment operation," it says. "The visibility that comes from consolidation is something that 60% of respondents are already taking advantage of, and working to scale."