Kiehl's strikes distribution agreement with Sephora
The L'Oreal brand's full line of products will be sold through the retailer's website and five of its Canadian stores.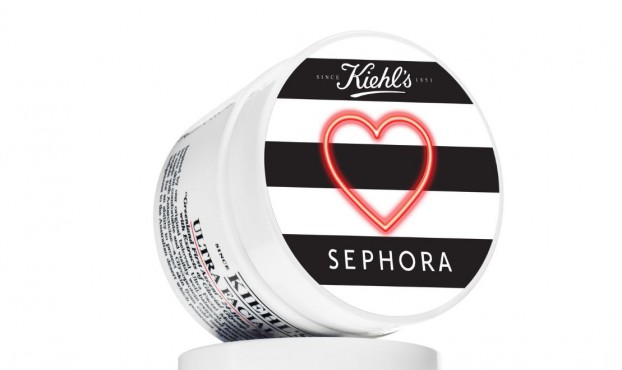 Kiehl's has struck a deal with Sephora that will soon see its products sold through the cosmetics retailer's stores and website.
As part of the distribution deal, Kiehl's full line of products will become available through Sephora's Canadian website starting Aug. 20, followed by five of its bricks-and-mortar stores beginning in September. The L'Oreal-owned brand will be available at the Bloor and Toronto Eaton Centre locations in Toronto, the Markville shopping centre in Markham, Ont., the Southgate mall in Edmonton and Park Royal mall in Vancouver.
In a statement, Alexandre Ratté, general manager of Kiehl's Canada, said that "one undisputable thing that Kiehl's and Sephora's customers have in common is high expectations and we both strive to deliver it."
He said the deal will enable Kiehl's to leverage Sephora's innovation and creativity in-store.
Early this month, the retailer launched a new campaign to support its intensification efforts in Montreal and Toronto. The effort follows the recent announcement that Calvin McDonald, Sephora CEO of the Americas, has left the company to become CEO of Vancouver-based Lululemon. He formally stepped into the role on Aug. 20.
From the retailer's perspective, the partnership will help fulfill its goal of delivering "the most requested and effective products" to its customers, according to Jane Nugent, VP merchandising at Sephora Canada.