CannTrust launches three recreational brands
The licensed cannabis producer aims to meet the needs of all recreational cannabis consumers, whatever they might be.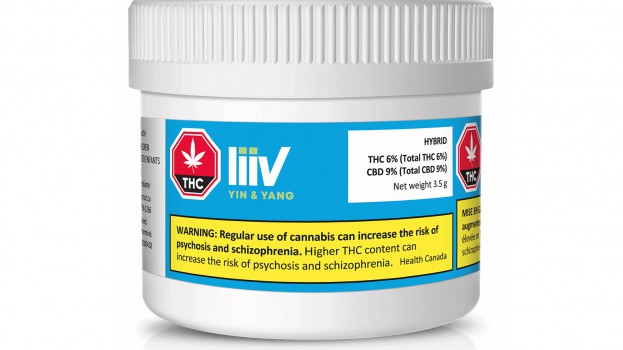 Licensed cannabis producer CannTrust is taking a mass approach when it comes to its entry into the recreational cannabis space.

CannTrust is one of several licensed producers in Canada that, having built its brand in the medical cannabis space, is now looking to launch brands for the recreational market that both speak to the different needs of the consumer, while maintaining its established reputation for quality. That track record is especially important for CannTrust, which prides itself on being the first pharmacist-operated producer in Canada.

Brad Rogers, president of CannTrust, says the approach the company has taken is not just using its track record to be a "trusted leader" for consumers entering a new product category, but one of variety that looks to cover the needs of all would-be cannabis consumers of legal age.

Liiv is targeted at a more educated cannabis consumer who already knows what they are looking for, featuring strains already popular with experienced users that have a range of different balances between THC and CBD levels. They will also be made available in product formats beyond dried flower and pre-rolled joints, such as oil and capsules.

The producer's other two brands are focused less on the technical aspects of what is in the products and more on the experiences the consumer is looking to have with them. Xscape's strains are curated for specific experiences – such as taking a relaxing walk with a dog or meeting a potential paramour – and using them as the reference points to guide a consumer's purchase choice and eliminate confusion about what strain is right for them. Synr.g takes a similar approach, except with larger social gatherings like date nights and dinner parties, with more of a "flavour-first" selection of strains.

CannTrust has also stated its intention to be at the forefront of a range of consumer needs when it comes to product innovation as well, specifically when it comes to edibles and other cannabis infused products that are expected to become legal next year. Products in the company's development pipeline currently include single-serve brewing pods for Keurig brewers and a sports drink specifically tailored for post-workout recovery.