Up to the Minute: CMDC names Shannon Lewis as president
Plus, Mayk Ideas goes to the U.K. and Jadeo creates an award for cannabis brands.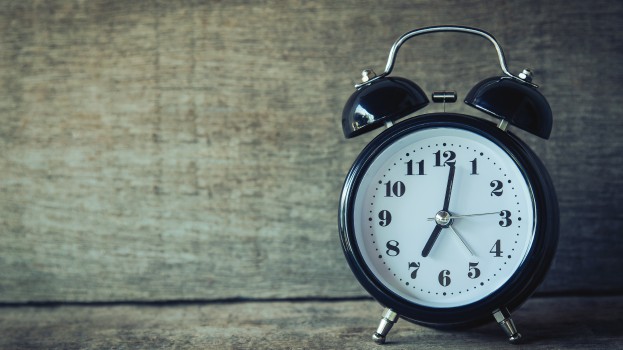 Hires and promotions
Jones Media, a Toronto-based digital marketing agency, has promoted Robin Ryan to the role of director of client success. Ryan has been with the agency for almost two years.
Origin, an outdoor-focused creative agency with offices in Whistler and Montreal, has added Andrea Wing as its new director of video and content. As a director and cinematographer, she joins following a six-year stint at Lululemon, where she led the video and content teams. At Origin, she will be responsible for managing the video department.
Other news
Toronto-based creative consultancy Mayk Ideas has expanded to the U.K. with an new office in London that opened this week. Associate creative director Tanya Kostiw will be first to help Mayk establish a presence in London and will continue to lead the creative services team.
Cannabis information group Jadeo has announced a call for entries for the first design and packaging awards show for Canadian licensed cannabis producers. The show is entitled "Show Me Your Package." Entrants will need to "balance current regulations with our design criteria which evaluates the degree of innovation, aesthetic qualities and overall functionality of the package design," said Tara Martin, the group's co-founder, in a press release. Producers can enter their submissions through the ShowMeYourPackage.ca website, with entries being accepted until  until Sept. 21.
Make Lemonade, a new mentorship program for women-identifying business owners in Toronto, is hosting a "Build Your Dream Accelerator Program." On Tuesday, Aug. 28, it will host its pitch night in which the top 15 of more than 70 entrepreneurs that applied will pitch to a panel of judges who will select the 10 winners of the inaugural program.
Media
The Canadian Media Directors' Council has named Shannon Lewis as president, following the departure of Janet Callaghan, who has served in the role since 2008. Lewis has worked with the CMDC since 2015, as its communications lead and working on strategy and direction with the board and its co-chairs (for Media in Canada subscribers).

According to new research by Quebec-based Sondage Léger, YouTube is not as prominent in Canada as in the U.S. The research firm found that 38% of Canadians consume content on the social platform daily, in comparison to 49% in the U.S. The study also showed that millennials are more inclined to watching YouTube than their older counterparts (For Media in Canada subscribers).

David Purdy has moved to Montreal-based music and video service Stingray Digital Group, where he will serve as chief revenue officer. Purdy spent the last three years as chief international growth officer for Vice Media, and 16 years in various senior roles at Rogers before that (for Media in Canada subscribers).