Environics Analytics goes deeper with mobility data
The firm's new tool is meant to help marketers fill data gaps, identify new markets and evaluate sponsorship investments.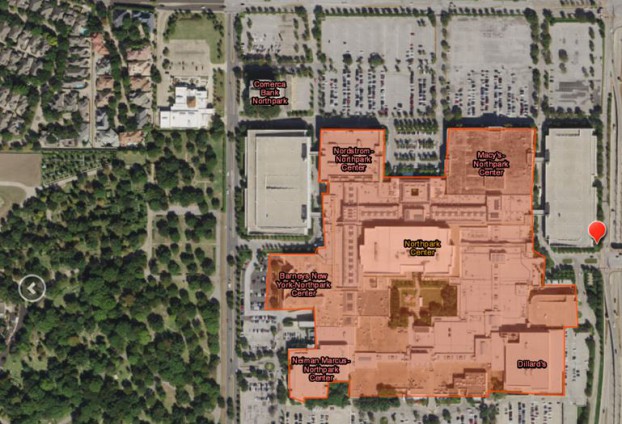 Let's say you're the chief marketing officer at a leading bank with locations in the downtown core. You have some data on your customers, including their home addresses and financial transactions. Yet their work addresses – the more relevant metric given that many visits occur during regular working hours – remains a mystery, as does the demographic profiles of the customers banking with competitors.
These are two of several data gaps Environics Analytics hopes to fill for clients with the launch of a new mobility data extraction tool in its Envision5 business intelligence platform. The data analytics company began offering the service earlier this month.
The tool allows users to draw a shape around a geographical area (say, around the extremities of a bank's downtown branch), to define a time of day and date range (Monday through Friday, 11:00 am to 1:00 pm) and to receive a detailed summary of the people who have visited that location during that time.
"If you can define a place where people are transacting or consuming a service, [you can] create a virtual customer record for the people who are doing that said behaviour, which then allows you to analyze and understand the characteristics of the people who are doing the thing that you're interested in studying," says Paul Tyndall, Environics Analytics' VP of strategic projects.
The mobility data comes from devices held by customers who have agreed to share their location information and can be paired with existing data sets to provide deeper insights. According to the company, the tool is meant to simplify mobility analytics, which many marketers find overwhelmingly complex and difficult to apply.
Environics Analytics worked with clients on developing the tool based on their questions and analytics needs, although Tyndall said it was too early to identify any specific clients, as they are still in a period of exploring its capabilities.
The new capability is expected to help support businesses who have more of a "transactional relationship" with customers and who may therefore be missing crucial data, says Tyndall. Other companies may already have "great data" on its own customers, but not necessarily those of its competitors.
The tool is also meant to study new retail market opportunities and network cannibalization, and to evaluate the degree of customer demographic alignment for event sponsorships, which was not "top of mind" during development but has quickly "risen to the top" as one of the most effective applications of the tool, says Tyndall.
Whether it's sporting events or music festivals, he says "a lot of businesses spend a lot of money sponsoring things that they don't have great visibility into who is going [to] them."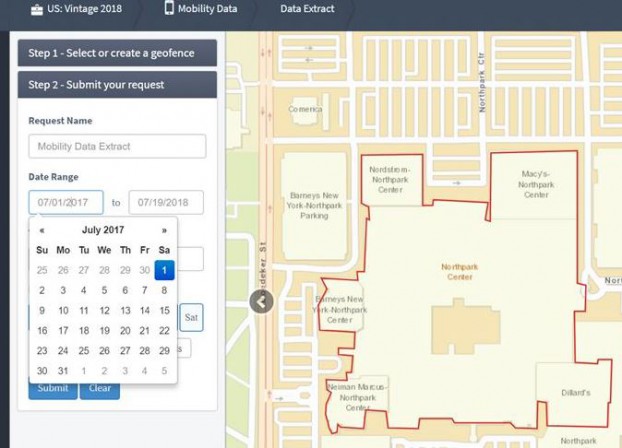 Screenshots courtesy of Environics Analytics.