Canada Health Infoway picks Cossette Health
The agency will help plan and execute a communications strategy for the non-profit's new Access Health initiative.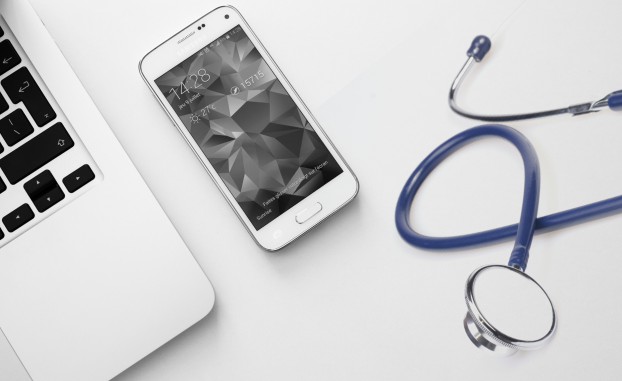 Cossette Health will help execute a multi-year communications strategy for Canada Health Infoway as its new AOR.

The assignment follows a competitive RFP process and comes as Infoway launches its new Access Health initiative, which gives Canadians and health providers greater access to personal health information and digital health services.

The non-profit organization is funded by the federal government. It launched PrescribeIT, a national e-prescribing service, in August 2017, which it continues to roll out into additional markets across the country.

Infoway was established to accelerate the adoption of digital healthcare solutions, but has shifted from being a strategic investor to a service provider in its own right. Shelagh Maloney, the organization's executive vice-president, said in a statement that the shift has presented the organization with new marketing and communications challenges and that Cossette Health was selected for having demonstrated a "deep understanding" of that challenge and how to overcome it.

Prior to launching its health care division in 2016, Cossette listed Shoppers Drug Mart among its clients, and worked on projects including the launch of online pharmacy services. Since being created, Cossette Health has been primarily focused on innovation and offers an accelerator program for clients in addition to traditional marketing, communications and creative services. Last May, it added  Réjean Junior Fortin as VP and business lead to the team in Montreal.

As part of its mandate with Infoway, the agency will focus on promoting the Access Health program and on creating a broader campaign aimed at engaging Canadians and health providers around the topics of digital health and health care. It will oversee strategy, creative and "solutions' development and execution," with the support of other Vision7 International partners and of Citizen Relations on PR.