Hubba hires first CTO
Desh Singh will lead development of technology behind the company's shift to help brands connect with retailers.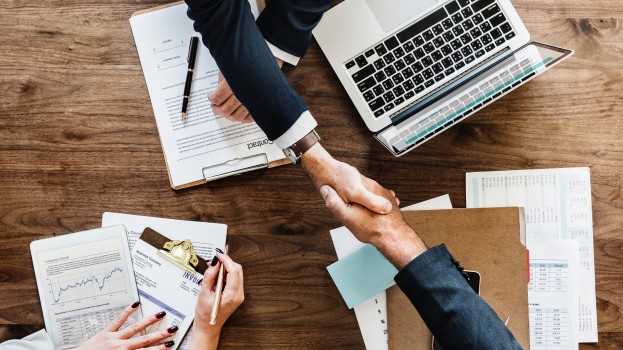 Toronto's Hubba has hired Desh Singh as its first chief technology officer as the retail platform continues to adjust its business focus.

Hubba was launched as a platform for both brands and retailers to manage information about products and ensure consumers have access to consistent information no matter where they shop. It also helps smaller, independent brands get distribution with retailers of all sizes, including the likes of Walmart, Target and PetSmart.

In recent months, it has shifted its focus solely on connecting those independent brands with retailers, with a stated goal of becoming "the driving force behind independent retail." To that end, it has removed products from larger companies like Unilever, P&G and Anheuser-Busch InBev from the platform, instead focusing on "craft" products and small businesses.

Hubba has made technology a major part of that service, using a combination of human curation and machine learning to both verify brands that are available on the platform and to make connections with retailers that could be interested in stocking them. In his new role, Singh will lead Hubba's engineering team and technical efforts that will help the company "realize [its] vision," he said.

Singh was most recently at Thomson Reuters Canada, where he was head of research and strategic vision, and was senior manager of software development for Amazon's fulfilment division in Canada prior to that.

Hubba says it currently has nearly 23,000 buyers and 81,400 brands active on the platform.